Triathlon is more than a sport for us. Triathlon is our passion. And the higher the goal, the brighter our eyes.
Whether world championship titles in Hawaii (AG), professional victories in IRONMAN races or homestays around the world with people who became friends, the sport has given us a lot and will never let us go.
Coaching
You and your personal sporting goals are the only focus of triworx-coaching.
Because our coaching has the same goal that we have as athletes: To be among the best in the world.
Performance Diagnostics
You want to train perfectly and reach your optimum in the race? Then performance diagnostics is the key.
You will get the same diagnostics as the world's top athletes around Lionel Sanders and the cycling team Jumbo-Visma.
Presentations
You want to develop new topics in your company or for your customers?
Competitive sports are a reflection of life and society. We are happy to set the perfect thought processes with you.
#performingperfect is not by chance our hashtag. #performingperfect was necessary to win (pro) races and qualify for Hawaii. #performingperfect is our performance standard.
What stands behind it is our great passion. Coaching is so much more than sports science and medicine or the creation of optimal training plans. It is about people with their abilities, their personalities and their potentials. Everyone is different, just as the sporting goals of each athlete are different. But one thing is always the same:
The awesome feeling of happiness when on day X the best performance is accomplished and dreams and goals have become reality.
And we never get enough of this feeling. That's why it's for us every day:
#performingperfect
Coaching
We put you and your athletic goals and dreams at the center of everything we do. All with the purpose of making your dreams come true and making you the best athlete you can be. That's why we never coach more than 10 athletes.
You set the goal and the framework and we optimize your training for you and with you. We look for the perfect symbiosis of sports science and sports medicine, a feeling for your situation and passion in the implementation.
Performance Diagnostics
We offer you the most advanced performance diagnostics in the world, scientifically validated and completely performable at home.
Whether it's Jan Frodeno, Lionel Sanders or the pros from the World Tour cycling team Jumbo Visma, world-class athletes use the same performance diagnostics as we do.
#performingperfect – Blog
Here we share what is important to us or what we are asked about. And sometimes just our opinion ;-).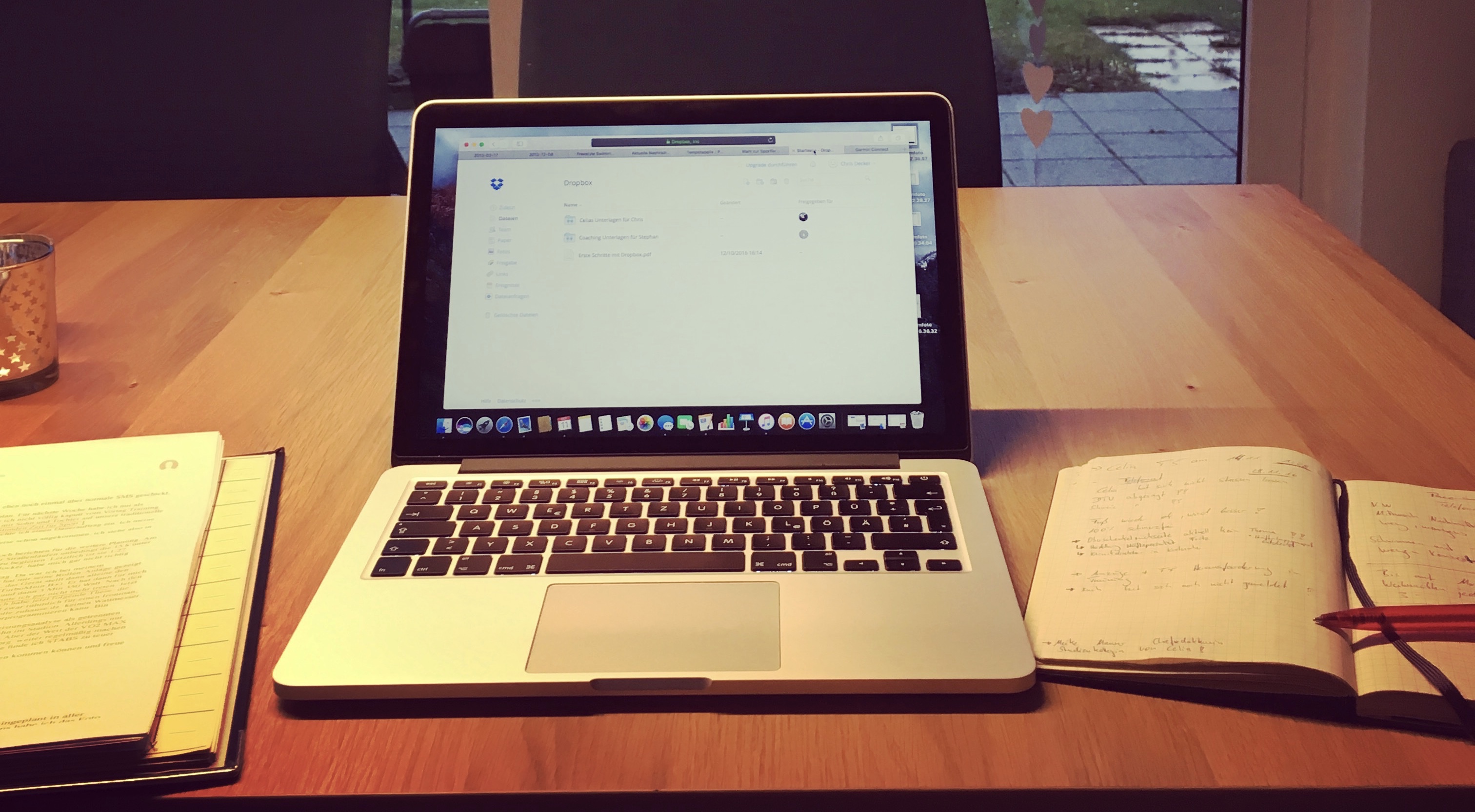 Almost all athletes who train ambitiously nowadays train according to parameters such as heart rate, power (watts) or pace (speed) and thus generate valuable data for evaluating training and competition performance.
What is often forgotten, and sometimes even lost, is one's own body awareness. On the one hand, it gives you confidence if the technology fails, and on the other hand, and this is often even more important, it helps you to be able to evaluate the collected data in the first place. With the Borg scale, athletes have an important tool in their hands...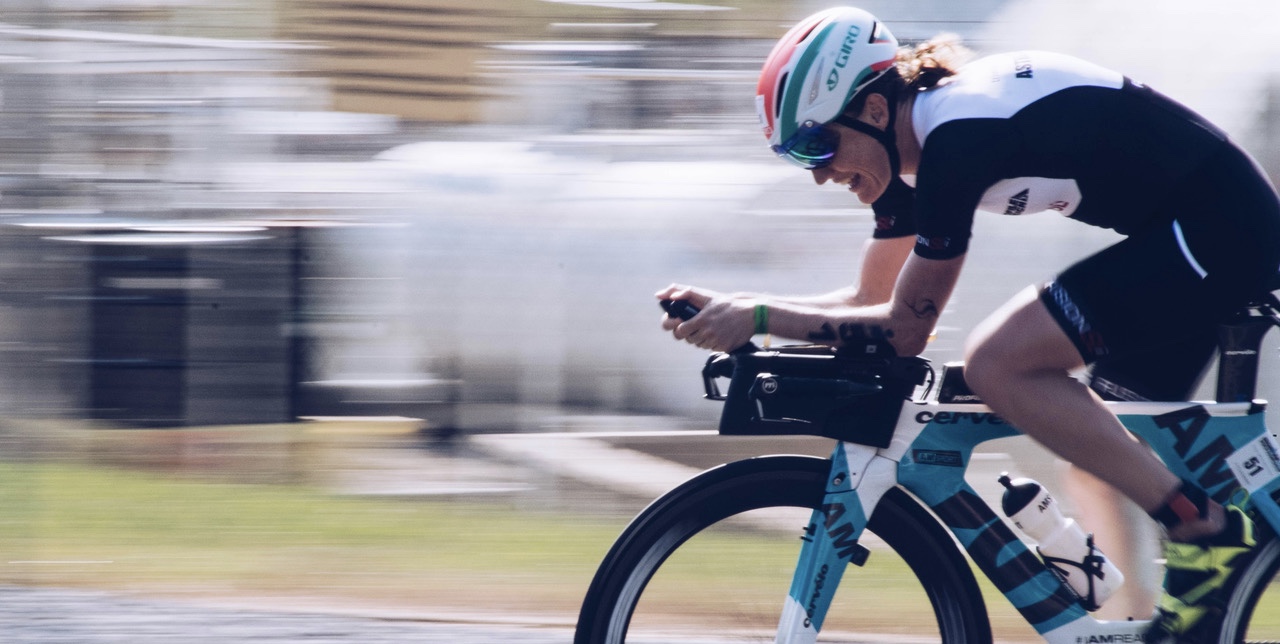 It's been a long time since I've been so hooked on a race. Sure Kona was missing this year and the atmosphere there is hard to beat. But this race in Daytona, this fight at the absolute limit, that was the essence of our sport. That was adrenaline. That was goose bumps. That for me is the reason why I do triathlon.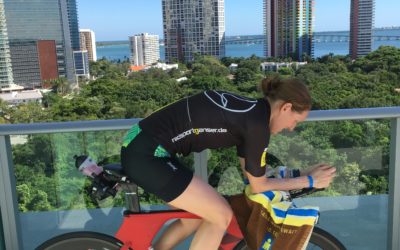 At the moment you have the feeling that every day a race cancellation is coming in. Be it for the autumn marathon, the IRONMAN World Championship in February or the Grand Fondos postponed to autumn. As an athlete who has been looking forward to his event for more than a year and for which you train with a lot of dedication, you feel lost. Sometimes left alone or even demotivated. New races: Not in sight. Without alternatives the time until races are possible again could become a little boring.