Training.Coaching.Diagnostic
Triworx Coaching
Call: +49(0)2406 803 9885 
Start #performingperfect
Become the best runner, cyclist or triathlete you have ever been. With the training plans, coaching and diagnostics of Triworx-Coaching.
Our training plans of the "Performing Perfect Training System" are the access to structured training for ambitious runners, cyclists and triathletes. It is the shortest way to significantly improve your athletic performance and become the best athlete you have ever been.
#PERFORMINGPERFECT
STOP DReaming. Start DOING.
Become a better athlete
#Performingperfect
That is our promise for your performance. We take you the shortest way to your sporting goal and make you the best athlete you have ever been.
At Triworx-Coaching you are important to us with your goals and dreams. We give everything, to make these goals and dreams come true for you!  
We give you the most advanced training plans, world-class coaches and the latest sports science and medical knowledge, coupled with a sense of application and unlimited passion for the sport. 
Among our services you will find the three elements of training, coaching and diagnostics.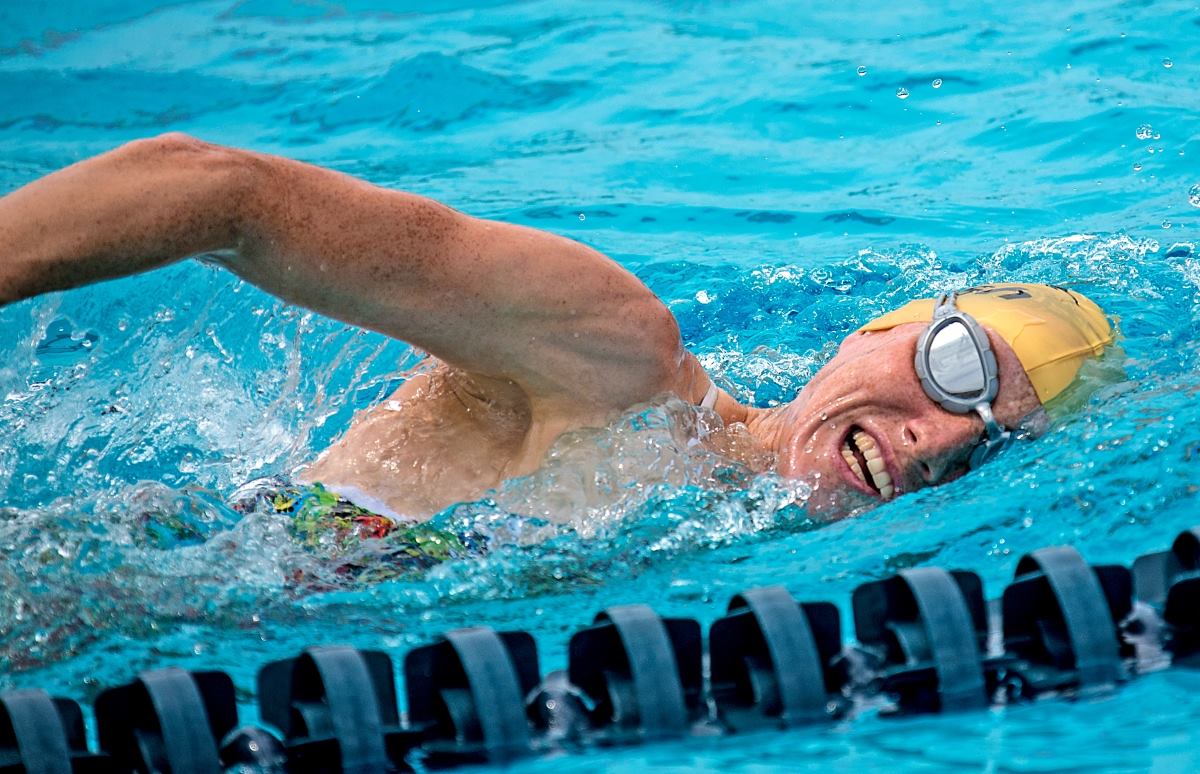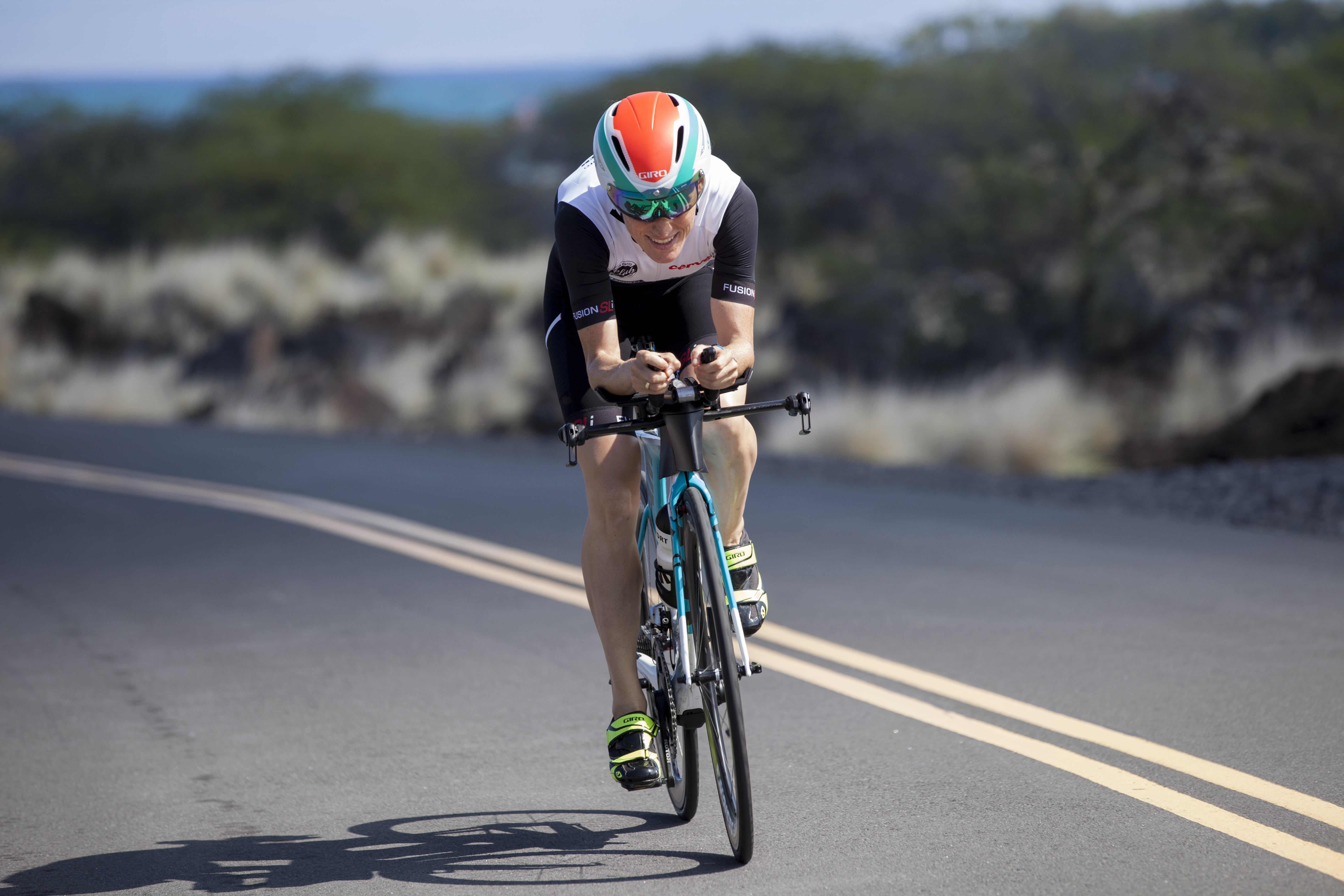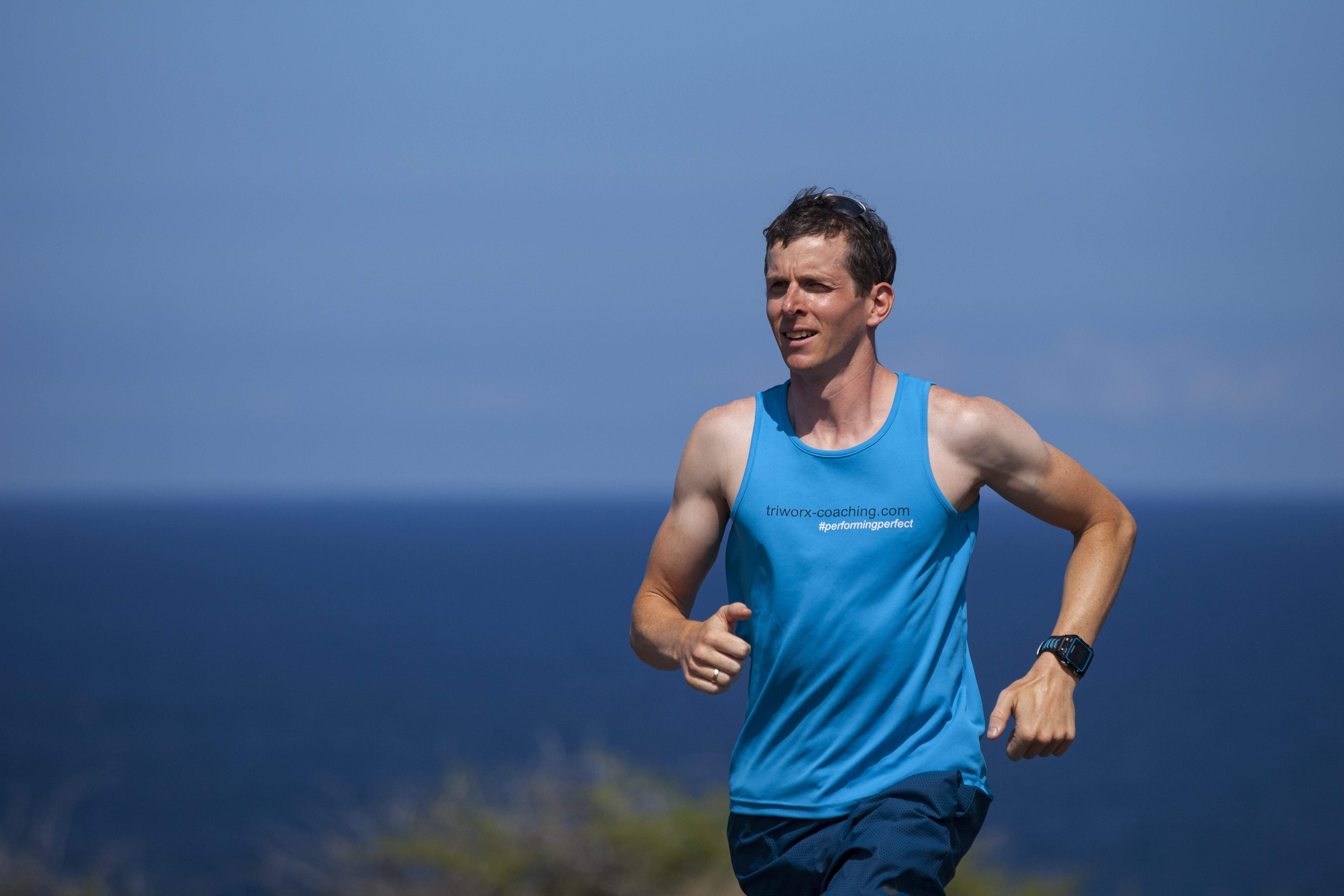 Services
We offer the right level for your needs. No matter if you want an individual adaptive training plan, intensive 1:1 coaching or diagnostics. You decide how closely we work together.
We are happy to help you with your choice. 
Training
The "Performing Perfect Training System" is the most advanced, individual and adaptive training plan available for runners, cyclists and triathletes. It is always based on the latest scientific and medical findings. 
According to the success principle of "marginal gains", your training data is examined by artificial intelligence for the smallest changes and this progress is directly taken into account for your next workouts. So you can always be sure to take the shortest physiological path to your goal. 
We take care of you and contact you personally if you need support. 
Coaching
With the "Triworx High Performance Coaching", you go one step further. Besides training planning, reviews, targeted mental development, race and nutrition strategies as well as the integration of individual aspects are essential parts of the coaching.
With our coaching we have achieved IRONMAN victories for professionals and turned agegroupers on Hawai'i into world champions, finished the Ötztaler in best time and coached countless victories on all running distances. From 5km races to ultramarathons.
Diagnostic
Diagnostics stands for performance diagnostics and sports medicine.
Performance diagnostics is always an up-to-date assessment of your current situation. It shows you how far you have already come and helps you to determine the shortest way to your goals even more precisely.
Due to our medical background, we are able to detect and avoid health risks early on. Because only healthy athletes are #performingperfect.
Academy
Successful sportsmen and women are more successful people and entrepreneurs. Which specific characteristics of a successful athlete can also be applied to companies and how can this accelerate corporate culture and transformation processes?
With Triworx-Academy we are happy to share our experience with you.
"It is always inspiring to work with people who bring together as much passion and expertise as Chris does. The personal bests I was able to achieve through his coaching has encouraged me to think in completely new dimensions, not only in terms of sport."
"For more than 15 years I have been working intensively with coaches during training and I know that there is a lot of rattle in this industry. And Astrid and Chris promise REALLY a lot. However - and this is where it gets exciting - they fulfil their promises with the precision with which they also design the coaching. Seldom have I experienced such a perfect symbiosis of a scientific basis with a sense of application and passion for the sport. So I believe that if I can't reach my dreams with triworx-coaching, I won't be able to reach them with anyone else."
Coaching.Training.Academy
Triworx Coaching
#performingperfect
since 2013
free initial consultation