#performingperfect - Blog
Here we share what is important to us or what we are asked about. And sometimes just our opinion ;-).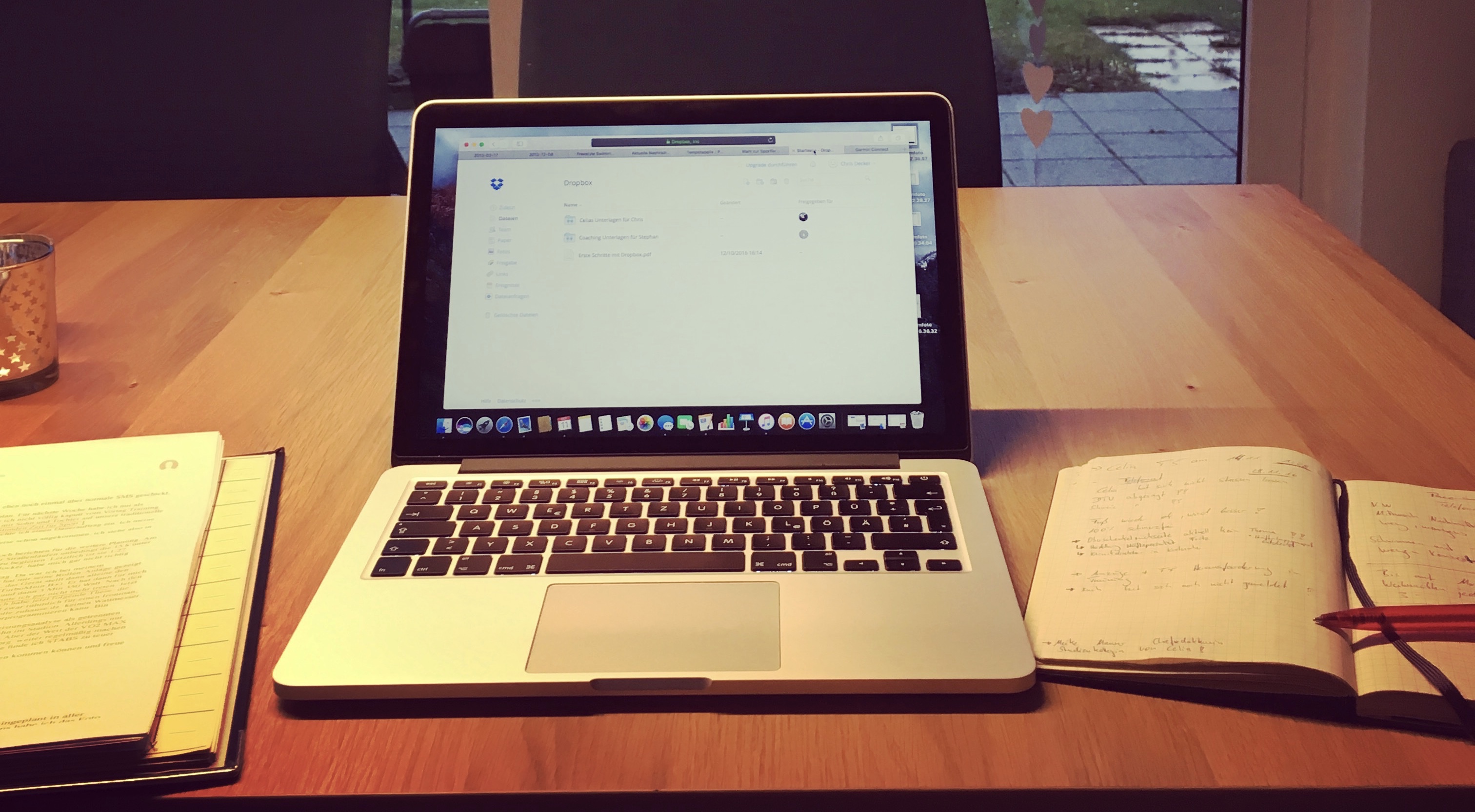 Almost all athletes who train ambitiously nowadays train according to parameters such as heart rate, power (watts) or pace (speed) and thus generate valuable data for evaluating training and competition performance.
What is often forgotten, and sometimes even lost, is one's own body awareness. On the one hand, it gives you confidence if the technology fails, and on the other hand, and this is often even more important, it helps you to be able to evaluate the collected data in the first place. With the Borg scale, athletes have an important tool in their hands...