By Astrid Stienen
At the moment you have the feeling that every day a race cancellation is coming in. Be it for the autumn marathon, the IRONMAN World Championship in February or the Grand Fondos postponed to autumn. As an athlete who has been looking forward to his event for more than a year and for which you train with a lot of dedication, you feel lost. Sometimes left alone or even demotivated. New races: Not in sight. Without alternatives the time until races are possible again could become a little boring.
Motivation
Races are the motivation for many athletes to train. The motivations are as diverse as we as individuals are. Some want to enjoy an event, be it because of the landscape, the people or the organisation. Others want to achieve something for themselves and try to reach a new distance. The next one is looking for sporting competition with others or wants to push his limits a bit further. The reasons could be continued endlessly. But every motivation is beautiful as such and has its legitimacy.
The fact that motivation can also be filled in a different way, Janine Jung explained very clearly last week in her Blog . Janine has used the missing races and the limitations of Corona very positively for herself and gave great inspiration.
But what if it should be more specific goals? What kind of ideas are possible then? We have collected some ideas for you.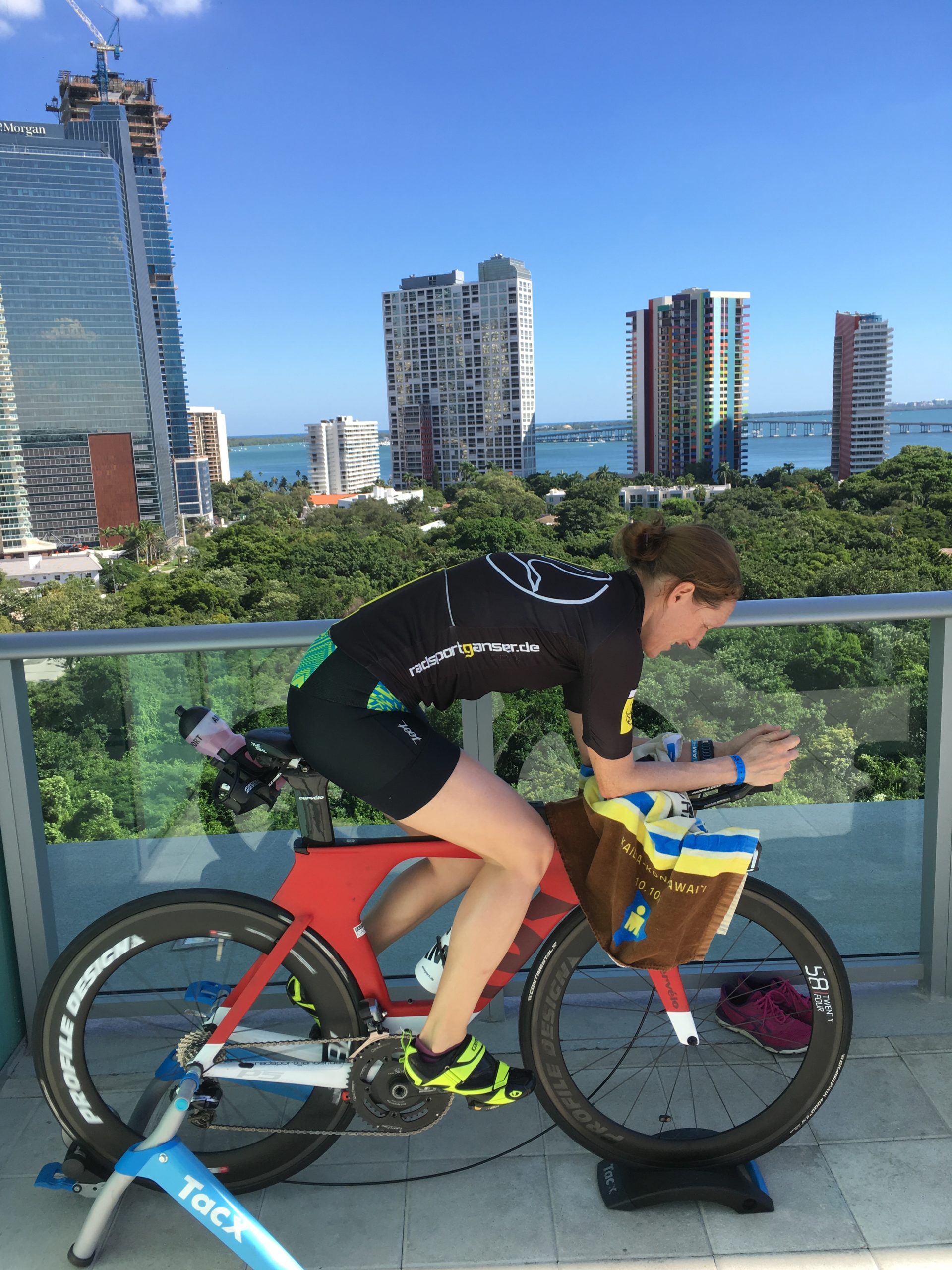 Virtual Racing is possible everywhere
Photograph by Christian Decker
Virtual Racing
For all those who would like to compete with others, this is possible at almost any time of day or night. Especially running and cycling events can easily be found at Zwift. Triathletes will find what they are looking for at IRONMAN Virtual Racing.
These events have a clear focus on the racing character. If you want to compete with others or simply complete a certain race length, you will find great opportunities here. From our experience, it is often easier to get the best mental performance if you have competitors who pull you along or competitors who push you. Depending on which point of view you have. That is always the case with this type of race. However, some things, like race tactics, are often different than in real races. That's why for Zwift Tips for cyclists and Tips for runnersexist, so that the first race is not a surprise. The first of the two articles also explains how to choose an event and register for it.
For triathletes there is the IRONMAN Virtual Racing. This is a little different. Events as races take place here on weekends, although the distances vary. From the sprint distance to the IRONMAN 70.3, everything is included. The events are held as duathlons and you have to run the two legs outside and ride the bike split inside on the roll on a ROUVY course. For multisporters this is definitely a nice format that allows the combination of running and cycling virtually. As a further motivation IRONMAN pros start every weekend at these races and you can compare your times with the pros. You are free in the timing of the challenges, which are presented by sponsors and where you can get bonus points for completed performances with which you can buy certain products at a discount. These are very similar to the challenges you know from Strava.
Summary of the Virtual Races: If you want to compete with others or want to complete a certain distance for the first time, this is the right place for you. For all those who want to compete at Zwift, here are also very nice differences in the choice of courses. Lightweights will achieve better results on hilly tracks, whereas heavier athletes will have better chances on flat courses.
"For all those who would like to compete with others, this is possible at almost any time of day or night."
PB Days
In the social networks, weekends are currently being announced where you try to improve your personal best performance (PB) over a certain distance (e.g. 10km) or on a race course (e.g. Challenge Roth) at the same time as other athletes.
To concentrate on a certain day and to train systematically for that day definitely increases motivation. The course can be chosen by yourself and maybe you will even find a friend who will join you. If not, hundreds or thousands of other athletes are looking forward to this day on the various social networks. The fact that all of them document this in pictures makes it possible to get in contact, to cheer for the other athlete and to congratulate each other. PB Days are a great alternative for athletes who get their motivation from social interaction.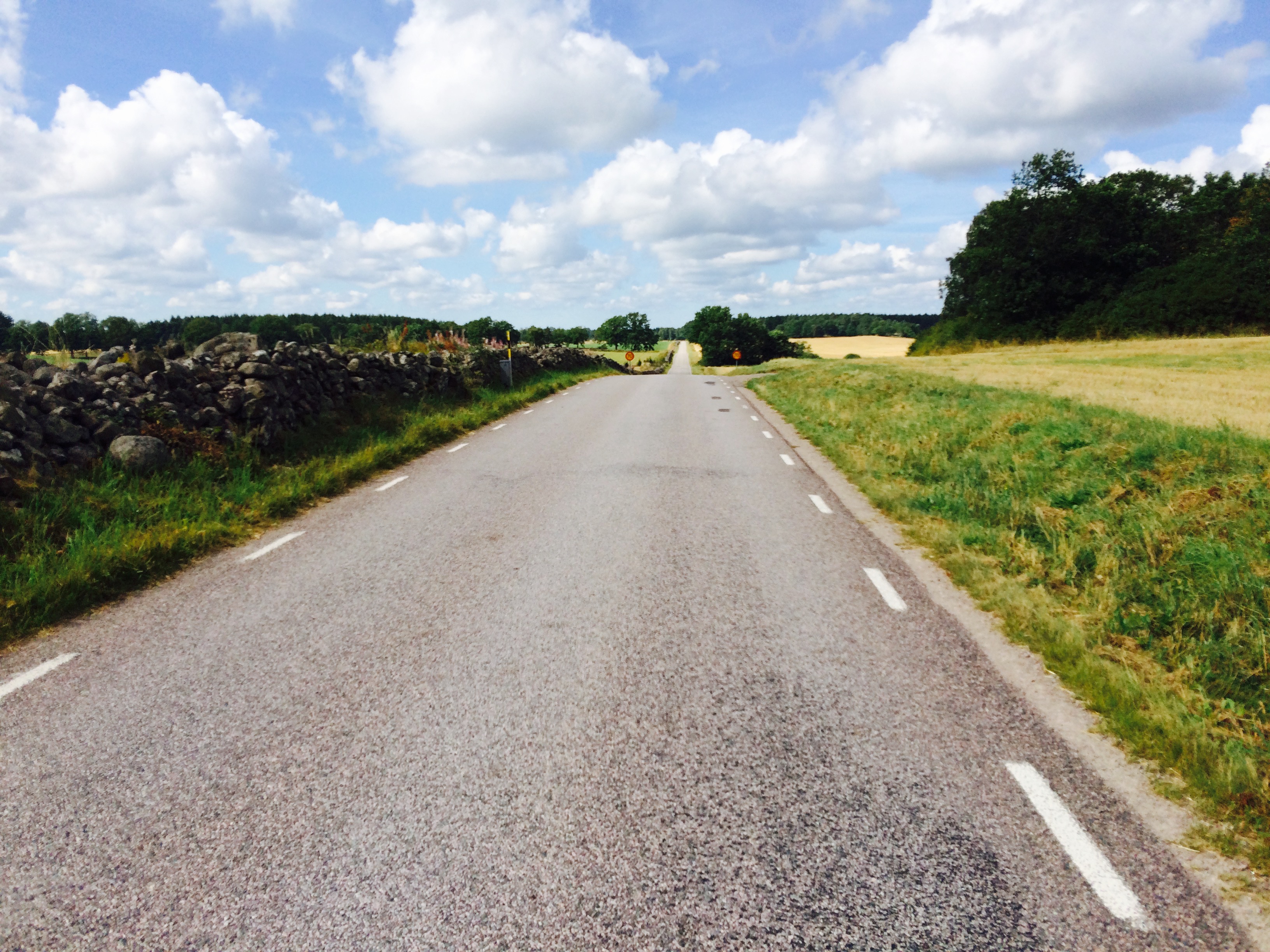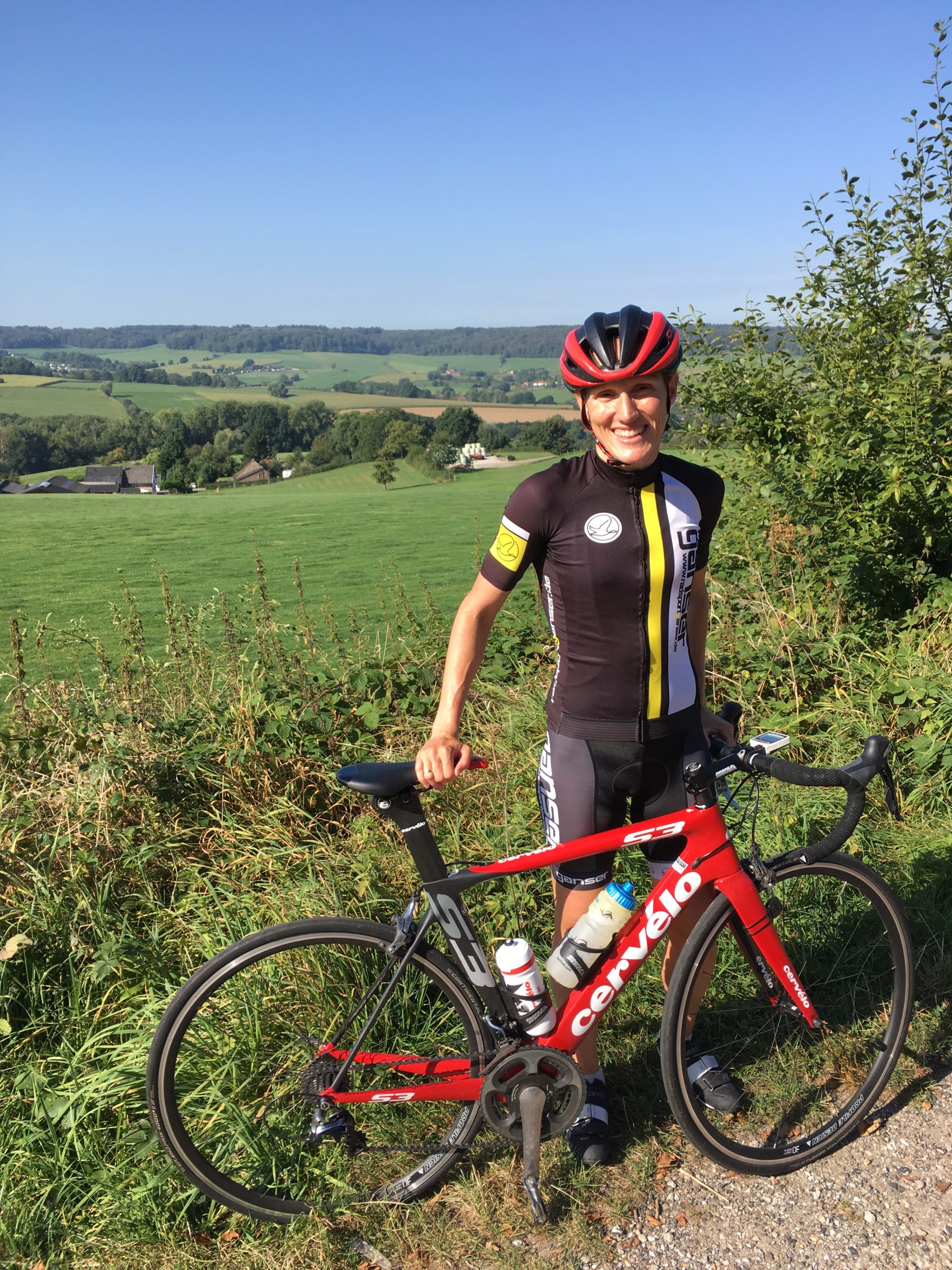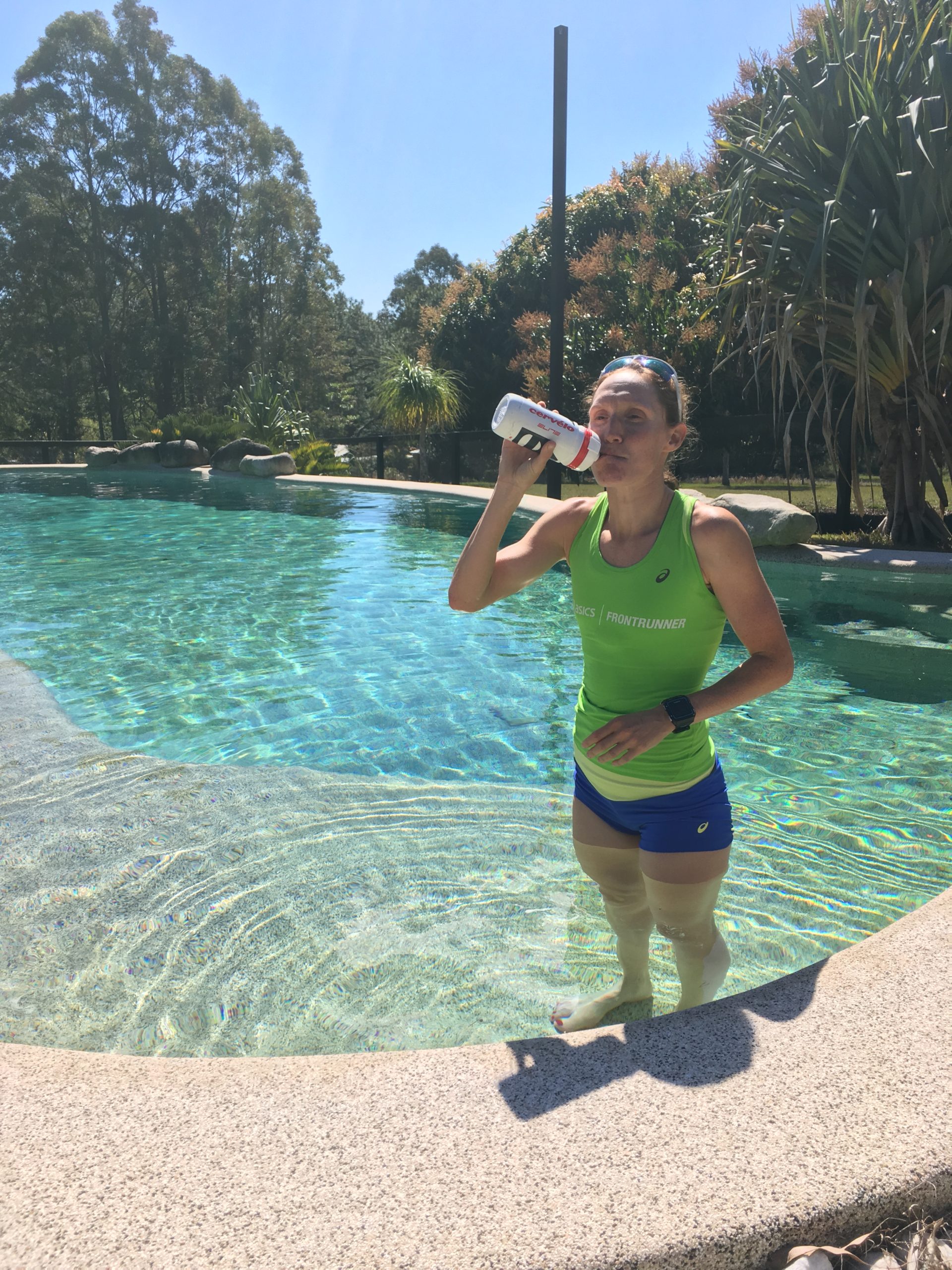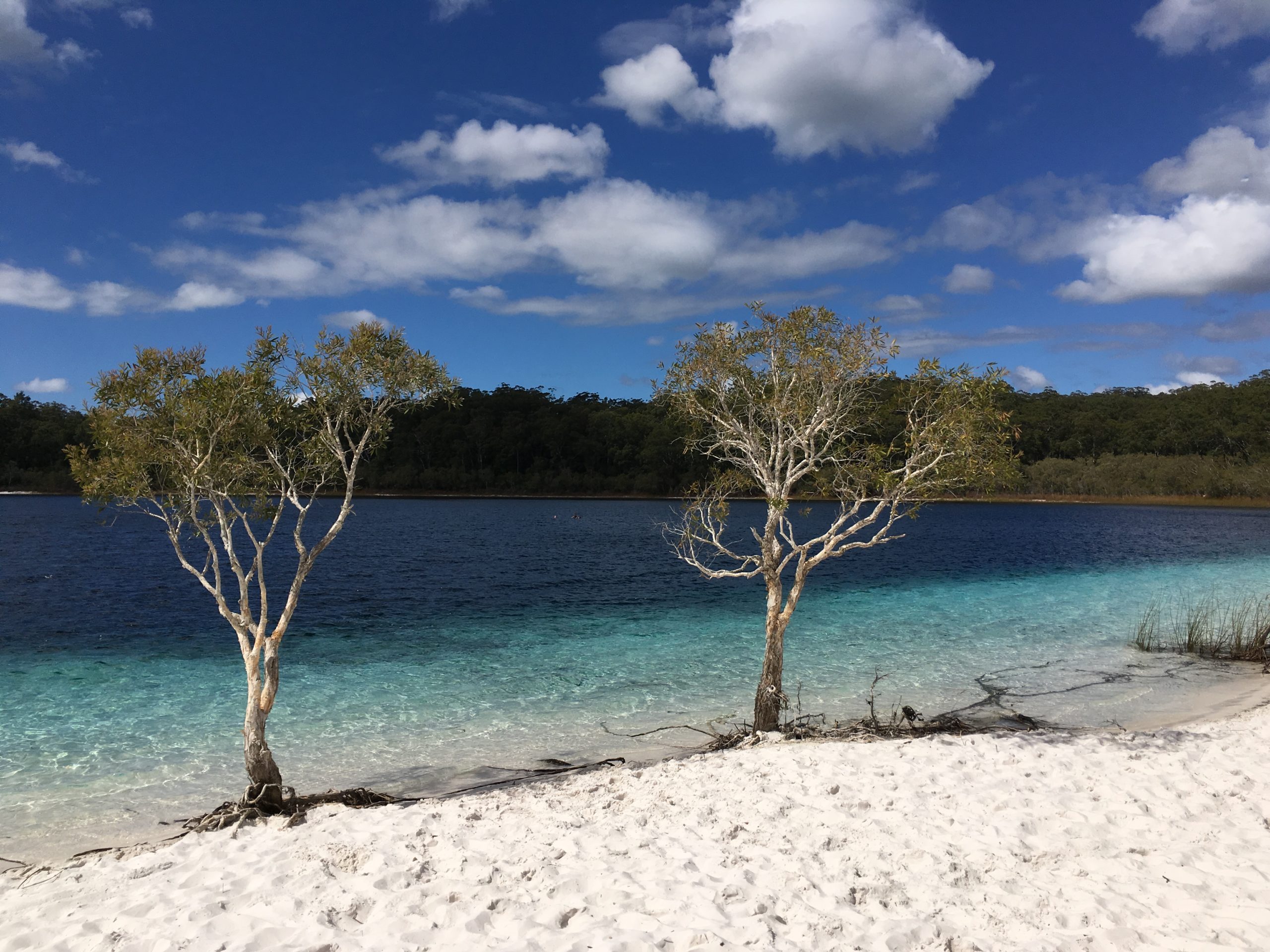 Club Races
Since races with a large number of participants cannot be held "Corona safe" at the moment, more and more private races are being organised. This way, a small group of participants can create their own format and be sure not to have to fear any risk of infection.
You can hold your club championships, a friends' race or a village championship. It does not matter which sport or distance you choose. Use your Garmin watches as timers, define a course and start with a gap. Just like the individual time trials at the Tour de France. Remember that races on public roads are not allowed in all countries and that traffic regulations must be observed at all times. Safety first, so look for remote paths and roads.
Theoretically, such a format can also be used independently of a specific day over a period of time. But if you do it on a specific day, you can organize an award ceremony and exchange your battle stories over a beer afterwards. That's also what sport is all about.
Personal Challenges
With a fully packed race calendar, other challenges cannot always be integrated into training. Be it the desire to ride a top stage of the Tour de France with 5000 meters altitude difference, to run an ultra trail or simply to experience your personal longest day. If you are looking for your limits or want to make extreme experiences, you can do this now without making any compromises.
At the moment, from a training point of view, what counts most is continuity and that is guaranteed even with such long days. Grab your shoes, your bike or whatever and redefine your limits. Does it make sense to ride 300 kilometres and more or to run more than 50 kilometres? Everyone has to ask himself that. But for whom this is attractive, now is the time to do it.
Bucket List
The personal challenges certainly have some overlap with the bucket list. But there is also a high pleasure factor. Instead of training camps, how about a trail tour through the mountains with backpack from hut to hut? Or to ride your bike with backpack to the sea or into the mountains? Maybe you just want to swim in a crystal clear lake or go on a canoe trip in the wilderness. Why not take the opportunity? Everything that can be done outside can be used as training and included in the training plan. So, talk to your coach and do what you don't always have the time for.
Summary: There is enough to do.
We have only picked out a small selection of possibilities for you here. There are no limits to our imagination so the possibilities are endless. All you need is initiative. Pick the format that's closest to your interests and then you rock that. Just like you did in a real race. Because races will come back one day. And until then we still have fun.