#Performingperfect
Coaching
Triworx High Performance Coaching
free initial consultation
With "Triworx High Performance Coaching" you get the most individual training support that is possible.
Here you are the only focus of attention. To ensure that the coaching is always of the highest quality, we only coach a maximum of 8 athletes per coach.
#PERFORMINGPERFECT
STOP DReAMING. START DOING.
Become a
Coaching
Family Member.
With "Triworx High Performance Coaching" you get the most individual training support that is possible. 
We place you with your athletic goals and dreams at the heart of everything we do. All with the goal of making your dreams become reality and making you the best athlete you can be. You set the goal and the framework and we optimize your training for you and with you. We are looking for the perfect symbiosis of sports science and sports medicine, a feeling for your situation and passion in the implementation of your plans.
We have been where you are now and have successfully mastered all the challenges that lie ahead. We know what it is like to perform at the highest level. Whether it's IRONMAN victories, Hawai'i qualifications and finishes, Bundesliga races, bike races or marathons. We have personally lived it. 
In addition to data-driven analysis and precise training planning, mental development and physical as well as mental strength in competition is the main focus of our personal exchange. In this way you learn to be able to fully call up your training performance in the competitions. 
Since "Triworx High Performance Coaching" puts the highest quality first and we put our heart and soul into our work, we can coach a maximum of eight athletes per coach. Would you like to be part of it? 
Reach out and send us a message.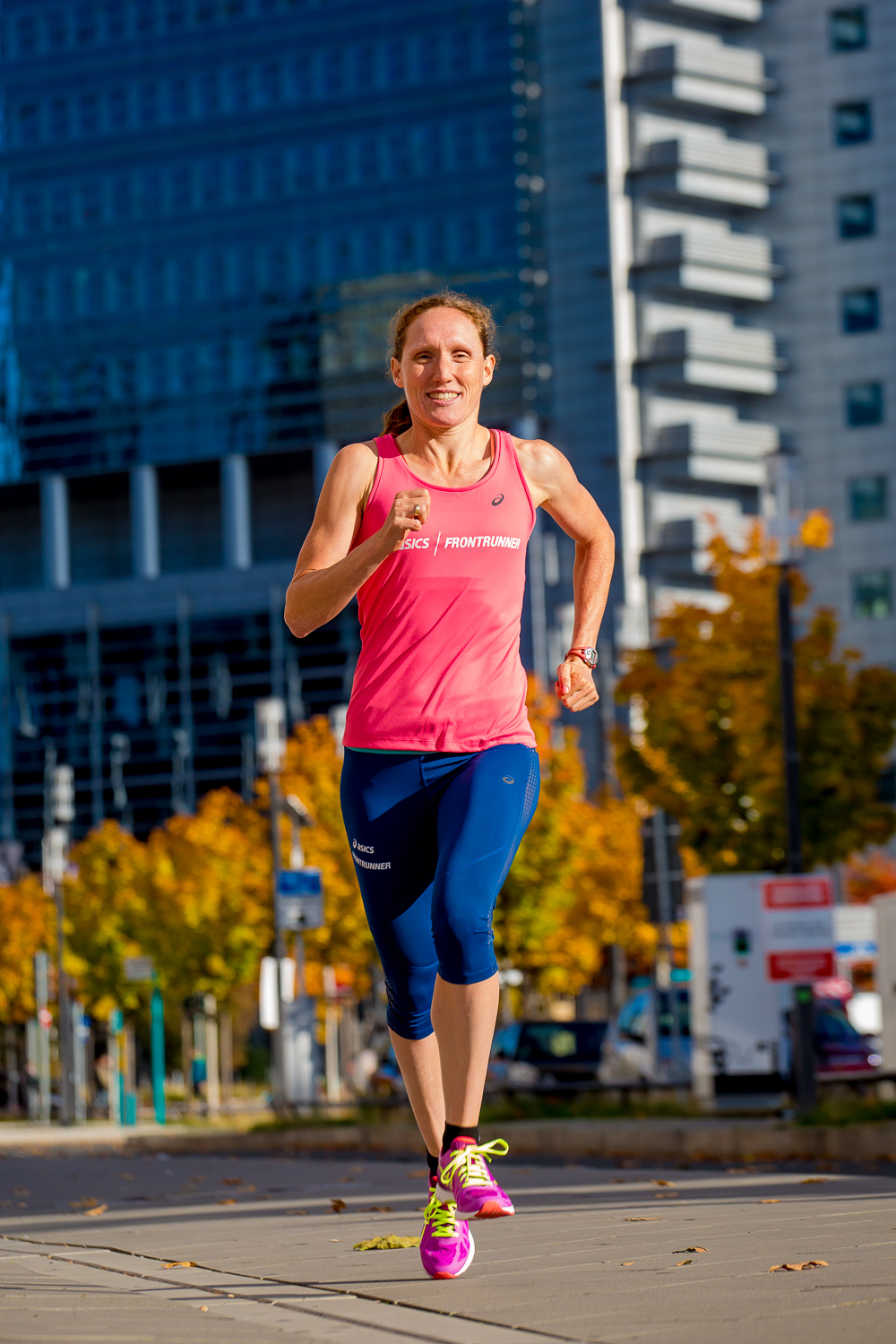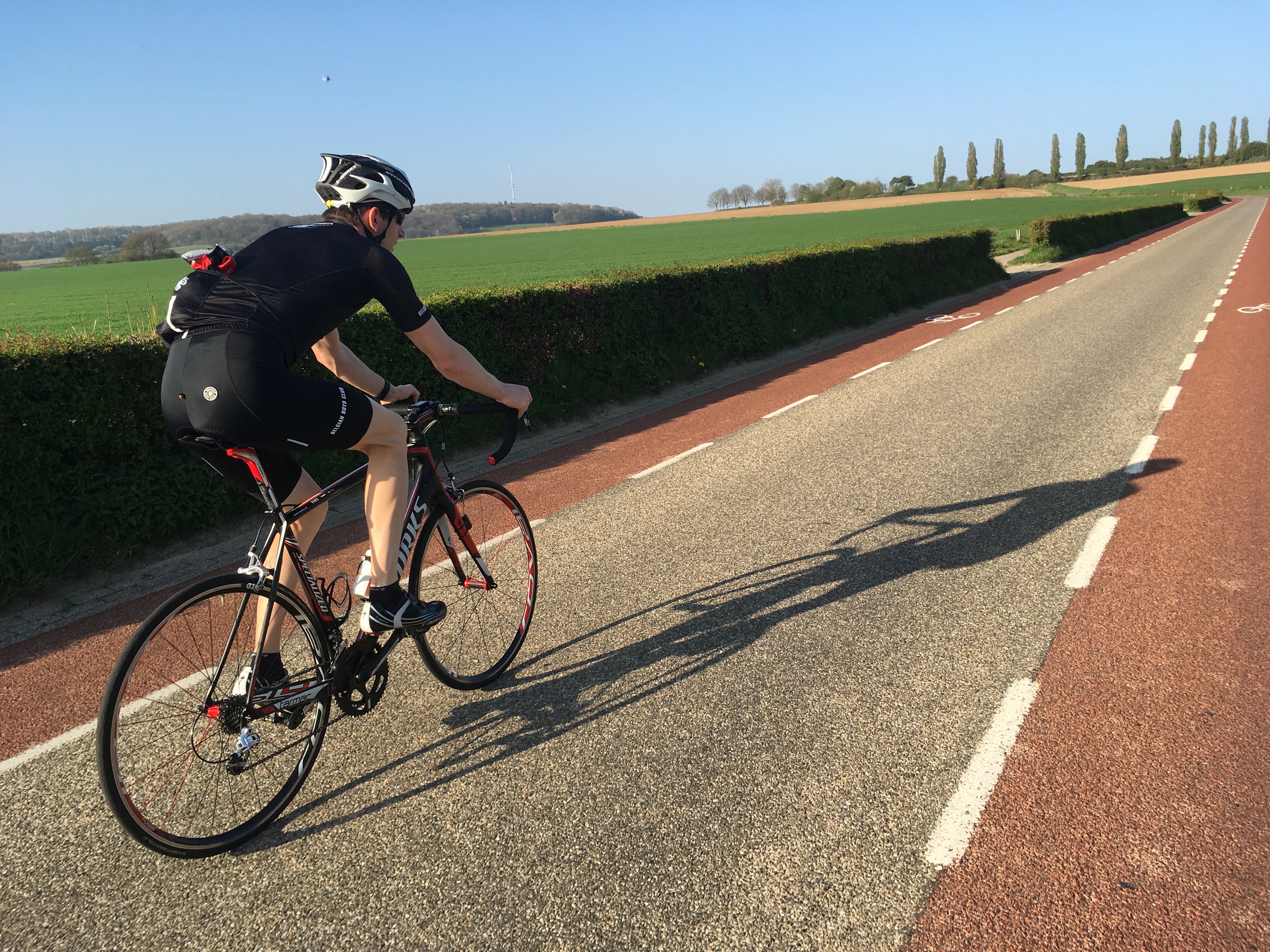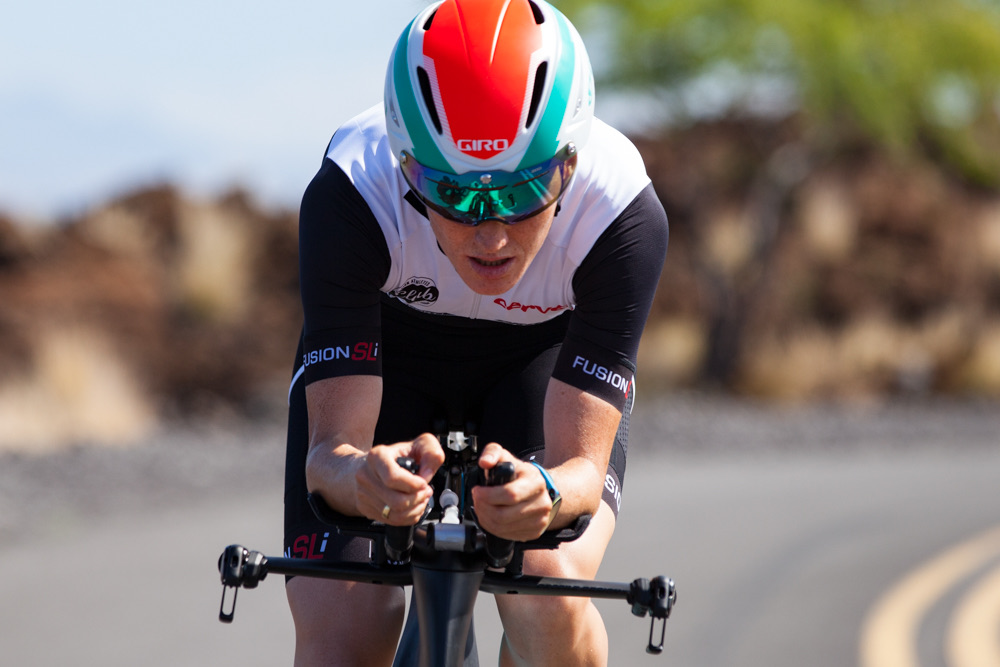 Sports
We are the triathlon, cycling and running coaching company. Of course you don't have to commit yourself to just one of the three sports - you can change your focus at any time. Your goals set the framework, we fill it with content together with you. 
Triathlon
Triathlon has always fascinated us. Combining three endurance sports with each other in one competition is a very exciting challenge for an athlete to master.
This applies not only to the race, but also to integrate three different sports with their training into everyday life. In terms of time, physical demandings and because of the everyday life with family, friends and job sometimes also mentally a challenge.
Cycling
There is no other sport for which such a myth exists. Tour de France and spring classics give us goose bumps every year. Ötztaler and Grandfondo are terms that make our eyes shine and the crit race in the next town is the guaranteed choice for a nice weekend afternoon.
Cycling is a religion for us and on the course of the Amstel-Gold-Race the most beautiful training in the afternoon.
Running
There is no sport that is as easy to practice as running. A pair of shoes and you're ready to go. You can always defy wind and weather and come home proud and happy. To help you achieve your goals and dreams while running, we help you with our running coaching.
From the New York Marathon to community runs, trails, cross and 3000m on the track, we have been through just about everything that the sport of running has to offer. We know that running ABCs, specific strength training and alternative training are part of it and what a significant influence it has on your success.
"It is always inspiring to work with people who bring together as much passion and expertise as Chris does. The personal bests I was able to achieve through his coaching has encouraged me to think in completely new dimensions, not only in terms of sport."
"For more than 15 years I have been working intensively with coaches during training and I know that there is a lot of rattle in this industry. And Astrid and Chris promise REALLY a lot. However - and this is where it gets exciting - they fulfil their promises with the precision with which they also design the coaching. Seldom have I experienced such a perfect symbiosis of a scientific basis with a sense of application and passion for the sport. So I believe that if I can't reach my dreams with triworx-coaching, I won't be able to reach them with anyone else."
Coaching.Training.Diagnostic
Triworx Coaching
#Performingperfect
since 2013
free initial consultation