Training.Coaching.Diagnostic
TRAINING PLANS
-Performing Perfect Training System - training plans for runners, cyclists and triathletes
info@triworx-coaching.com
Call: +49(0)2406 803 9885
START #PERFORMINGPERFECT
Take the shortest route to your athletic goals and make your dreams become reality with the training plans for runners, cyclists and triathletes of the "Performing Perfect Training System".
Our training plans of the "Performing Perfect Training System" are the access to structured training for ambitious runners, cyclists and triathletes. It is the shortest way to significantly improve your athletic performance and become the best athlete you have ever been.
#PERFORMINGPERFECT
STOP Dreaming. Start Doing.
Get better
- with the training plans of the "Performing Perfect Training System" (PPTS) -
The world's most advanced adaptive training plan for runners, cyclists and triathletes.
 The training plans of the PPTS prepare you precisely for your sporting goal.

Your training is holistically tailored to you and adapted according to your progress.

PPTS is the only system that combines advanced artificial intelligence with personal monitoring by world-class coaches.
Until now, athletes had the choice between a standardized training plan and individual coaching. A standardized training plan can never guarantee full performance because it is fixed from the very beginning and does not adapt to changes. On the other hand, coaching is simply too time and cost intensive for many athletes.
Triworx Coaching changes this with the "Performing Perfect Training System". The PPTS combines the easy handling of a training plan with the scientific analysis and adaptation of a coach through the latest technology. At the same time, our coaches monitor each individual athlete and contact them personally if anything stands out. This concept is unique worldwide and offers the highest possible quality and safety for your goals.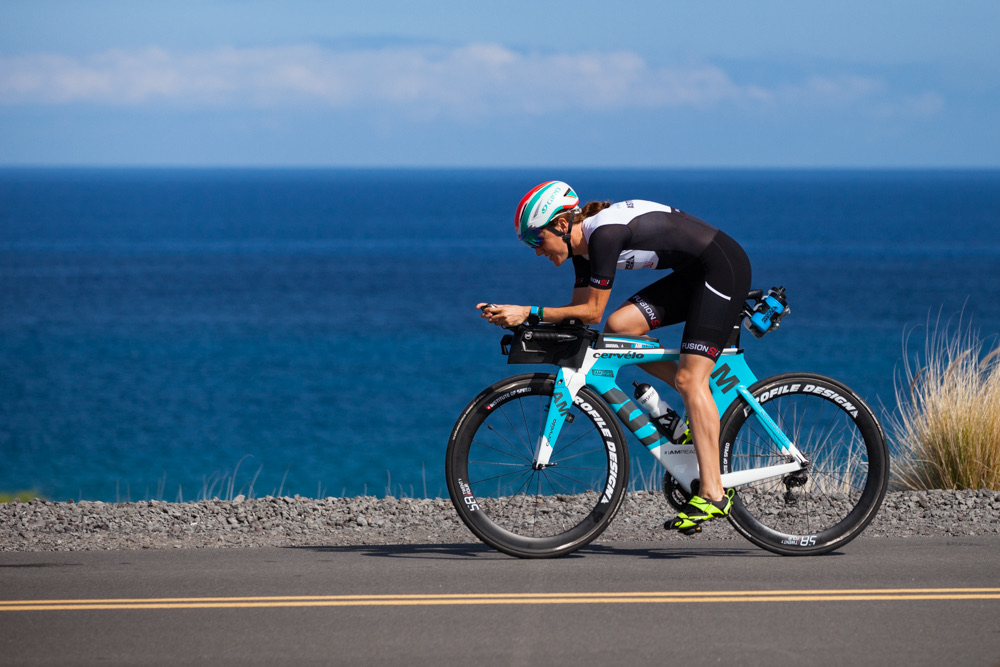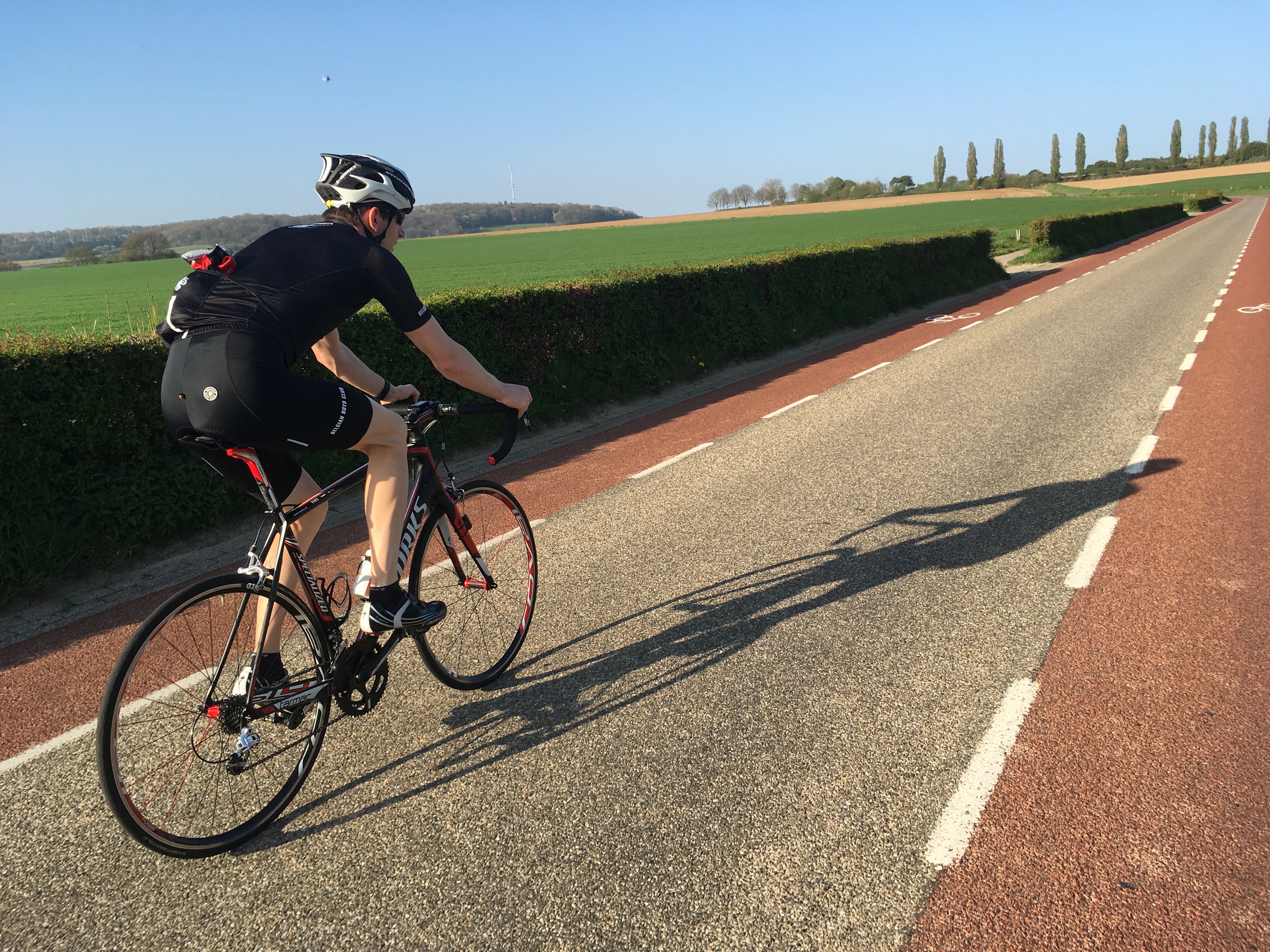 Higlights
The training plans of the PPTS ensure that you reach your sporting goals in top form. Here you will find a short summary of the highlights.
SIMPLE AS A TRAINING PLAN
With the PPTS you never have to think about what to work out ever again. Your workouts are listed clearly in your calendar and automatically transferred to your fitness watch.
Depending on your current fitness level, the time until your race and your available training time, the training program will be arranged individually for you.
The latest validated findings of sports science are of course always the basis for this.
PROGRESS BECOMES VISIBLE
Those who train with standardized training plans often have to wait until the race to see their progress. If they are there.
With the PPTS, the successes are visible straightaway. After each completed workout we check changes in your performance and adjust your training zones as you progress. 
This way you always know transparently and reliably how you have progressed. Is there anything more motivating than success?
COACHES ENSURE RELIABILITY
With the PPTS you always have the best training plan for you.
But sometimes in life not everything goes according to plan. Career and family are only two reasons that can get the plan a bit out of sync. Whatever the reason, we are here for you.
Our coaches monitor your training plan and contact you if anything threatens your goals.
Our coaches monitor your training plan and contact you if anything threatens your goals.
So you have the confidence to reach your goals on race day.
INDIVIDUAL LIKE YOU
 What could be better than celebrating achieved goals, like a new personal best or the first finish?
Right, planning new goals.
Since we know that these are different for every athlete, the PPTS is also entirely individual. You set the goals. No matter whether new best times, other races and distances or just staying fit. The PPTS always adapts to your changing goals.
This ensures that you can always do the appropriate training. Because success also comes through continuity.
NO CONTRACT PERIOD
We have only one goal: Your complete satisfaction.
That is why we do not have any contract terms. If you are not satisfied with the PPTS, you can always cancel your subscription at the end of the month.
Of course you can also tell us in advance why you are not satisfied. Because we want our services to be like your training. Always with the ambition to be better tomorrow than today.
MORE IS ALWAYS POSSIBLE
If you want more, we are easily reachable. All athletes who train at PPTS have priority access to all our experts and services.
So if you need a physiotherapist or their advice, a sports medical examination, performance diagnostics or support with mental issues, just reach out.
"My goal: To finish an Ironman with a smile and satisfied! And with Triworx Training this goal is within reach.
I work full time and have a little daughter at home. So it is not always easy to motivate yourself and find the time. But the structured training plans are totally adapted to my everyday life and can be implemented realistically. The training is really fun, especially because you notice progress quickly and gain a lot of self-confidence in your sporting performance".
"I am so proud of myself and what I have achieved with Triworx Training. I am looking forward to every training because I simply enjoy it and I notice how it brings me forward. I always say Triworx can do with me in training what the team around Astrid wants, because I trust them blindly."
Training.Coaching.Diagnostic
Triworx Coaching
#PERFORMINGPERFECT
Since 2013