Coaches
Our coaches will help you with everything concerning training planning, nutrition, race tactics, mental development, material and much more.
Doctor
Our sports medicine specialist is there for you when it comes to medical issues.
PHYSIOTHERAPIST
The healing hands of our physiotherapist, tried and tested by Tour de France riders, will help you just as much as his advice when things get tough.
PSYSCHOLOGIST
Sometimes the key to athletic success is not only physical. We can help you here too.
YOUR TEAM
We are there for you with all our competences.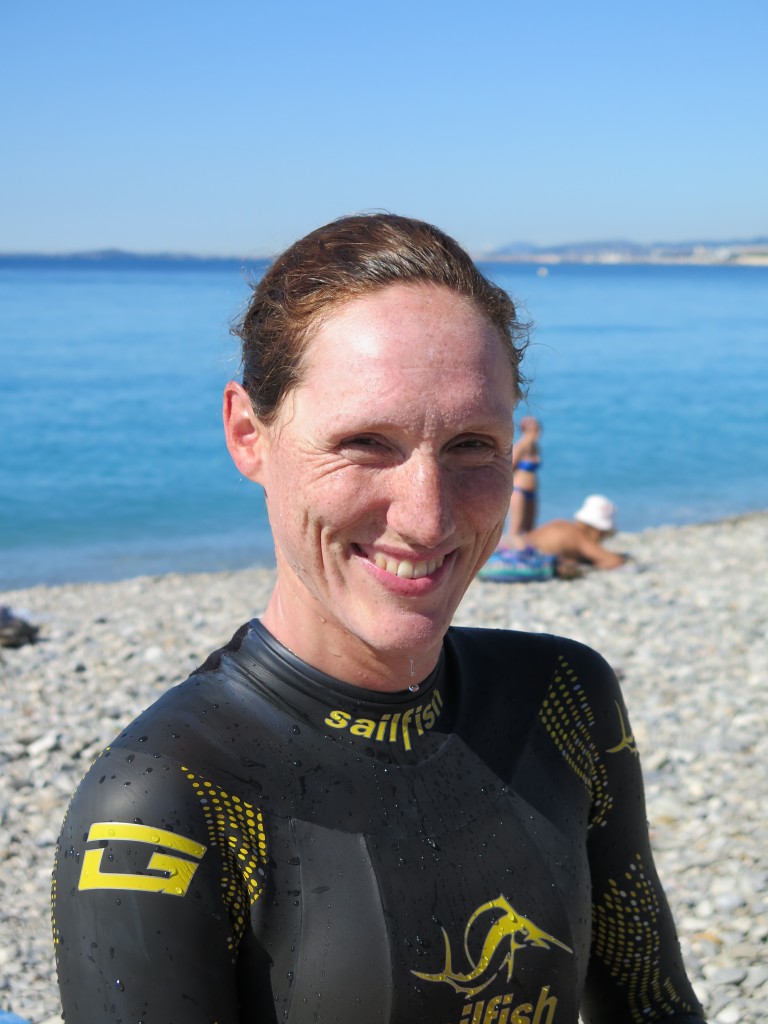 Dr. Astrid Stienen
Astrid is a coach and sports physician.  
In addition to her scientific know-how, she also brings her experience as a professional athlete to the table. Furthermore, she has coached age group winners in IRONMAN and top 10 rankings in Hawai'i. She is also active as a coach in the women's national league.
Her successes include two IRONMAN victories and various podium finishes at IRONMAN 70.3 races as a pro, as well as the Agegroup World and European Championship titles.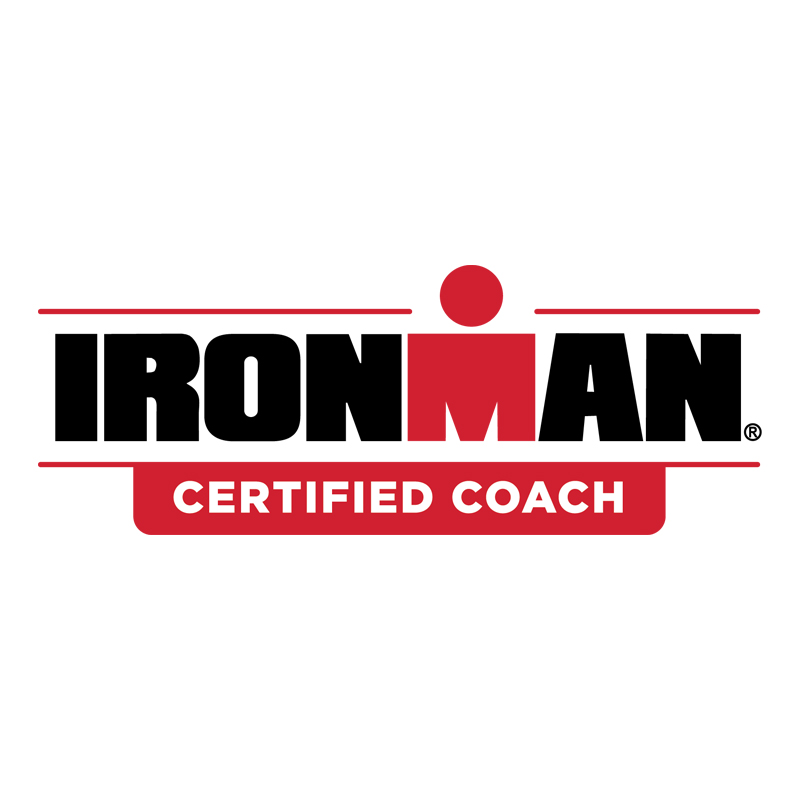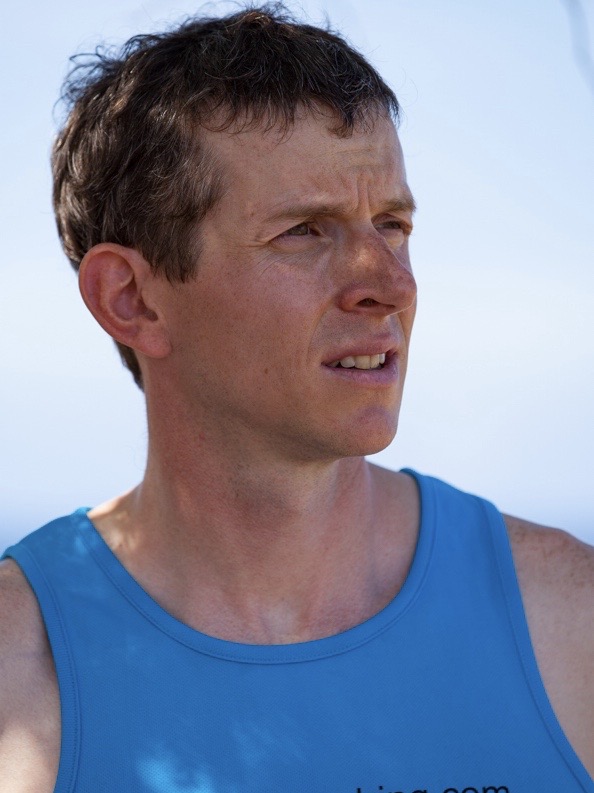 Chris Decker
Chris is a coach.
His analytical thinking and his empathy find every potential that can still be unlocked. He has coached IRONMAN victories with professionals, brought agegroupers into the top 10 on Hawaii several times, made Bundesliga starters fast and coached athletes to numerous top 10 placements in marathons.
His own achievements in sports include age group podium finishes in IRONMAN races, two finishes in Hawai'i, Bundesliga triathlon races. Before he switched to endurance sports, he won the bronze medal twice at the Hapkido World Championships.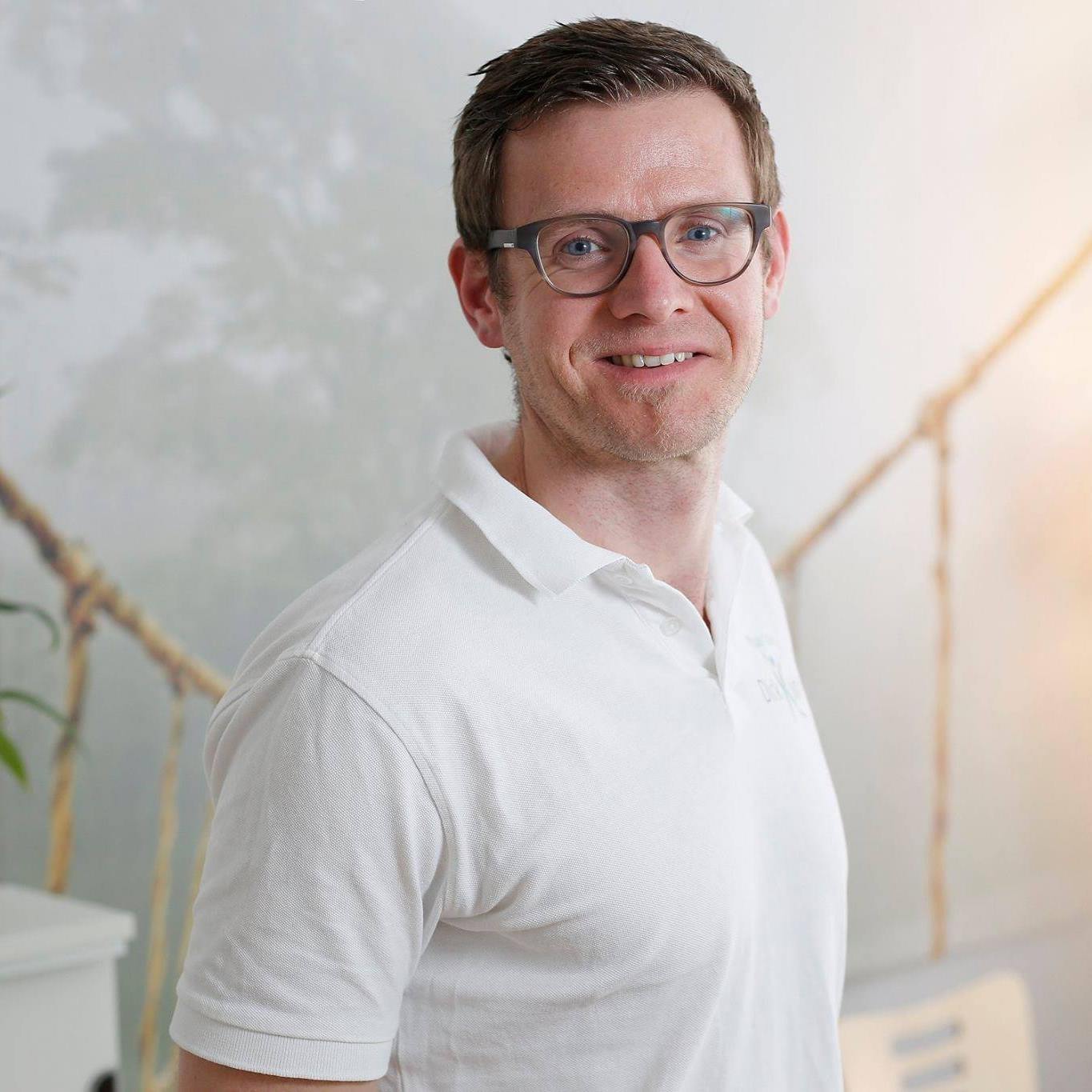 Dirk König
Dirk is PHYSIOTHERAPIST
Actually the description is understated, because besides his "golden hands" Dirk also has a seventh sense for where problems come from. But the best thing is that he always finds a solution and makes sure that it is permanent. That's why Tour de France riders of the Jumbo Visma team also trust in his hands.
By the way, Dirk is an ambitious mountain biker and marathon runner. He has already achieved numerous top 5 rankings in marathons. Coached by Triworx-Coaching.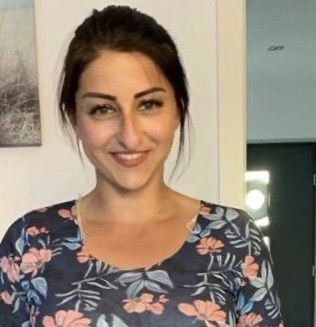 Ramona Zimmermann
Ramona is a psychologist
Sometimes athletes are physically much more resilient than mentally. Especially in a performance environment of work, family and sport, pressure to perform quickly arises. Ramona helps to find the right balance and to take the lead again.
Ramona is a passionate recreational runner and enjoys going to the gym. 
Training.Coaching.Diagnostic
Triworx coaching
#performingperfect
Since 2013
START YOUR TRAINING PROGRAM