#Performingperfect
Academy
free initial consultation
#PerformingPerfect-Mindset
Successful athletes are above average successful entrepreneurs or managers. The reasons for this are to be found in the success mechanisms of world-class athletes and can be excellently transferred to corporate cultures and processes. With the support of other experts, we help to achieve a sustainable transfer.
#PERFORMINGPERFECT
STOP DReAMING. START DOING.
MAKE
YOUR BUSINESS
SUCCESSFUL.
With the "Triworx Academy" we transfer the mechanisms of success of winning athletes into the everyday life of your company.  
We place your company, your business model and your employees at the centre of everything we do. Our goal is to implement the focused topics in a sustainable and successful way and to support every person in the company in the best possible way. 
Athletes have always been and still are open to new training methods, techniques and technical innovations, as these generate an immediate competitive advantage. Many companies, on the other hand, have long continued to adhere to their traditional successful models. Often for reasons of corporate culture, fear of misinvestment or lack of know-how about new technologies. 
From our own experience in the realignment of companies in the IT and energy industry, we have brought together a team of experts who are absolute champions in the fields of cultural change, digital transformation and design thinking. The aim is not to introduce tools into companies, but to lay the foundation for sustainable success with methodological competence.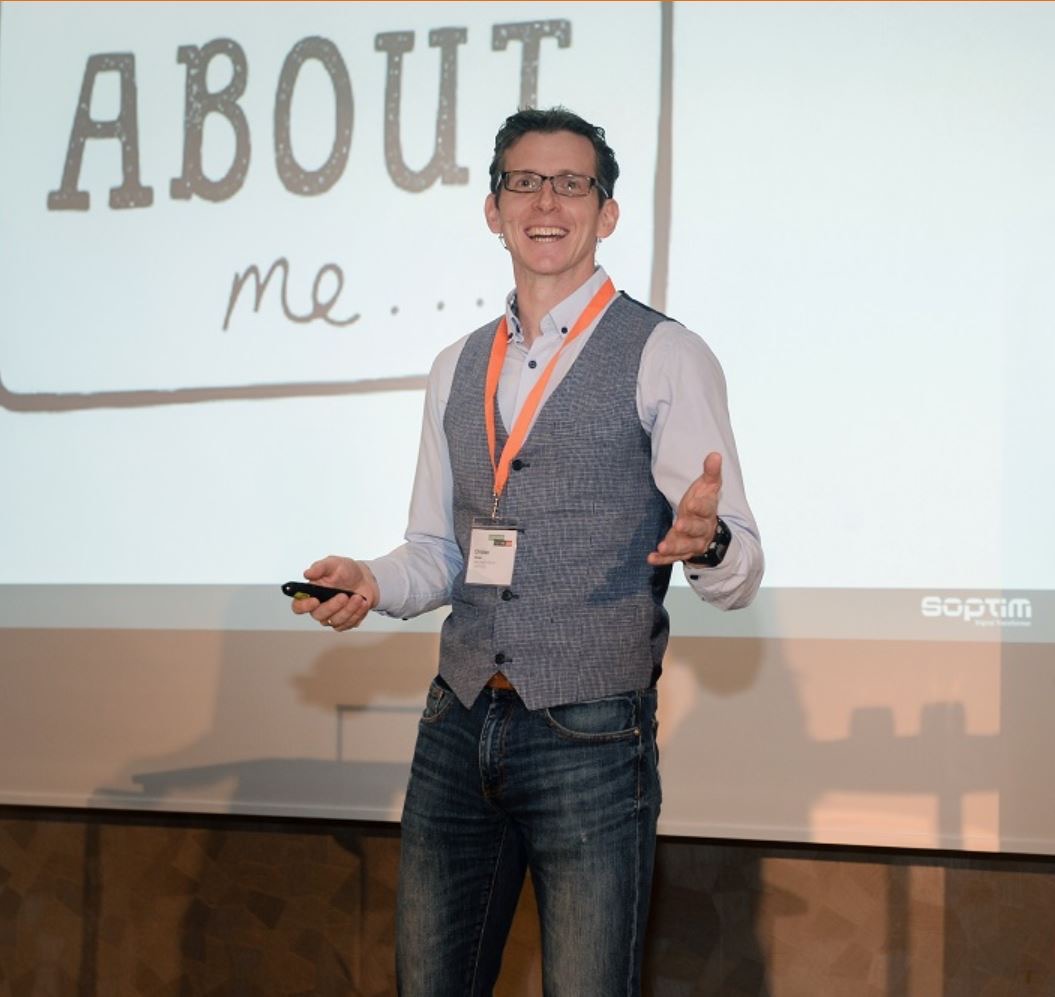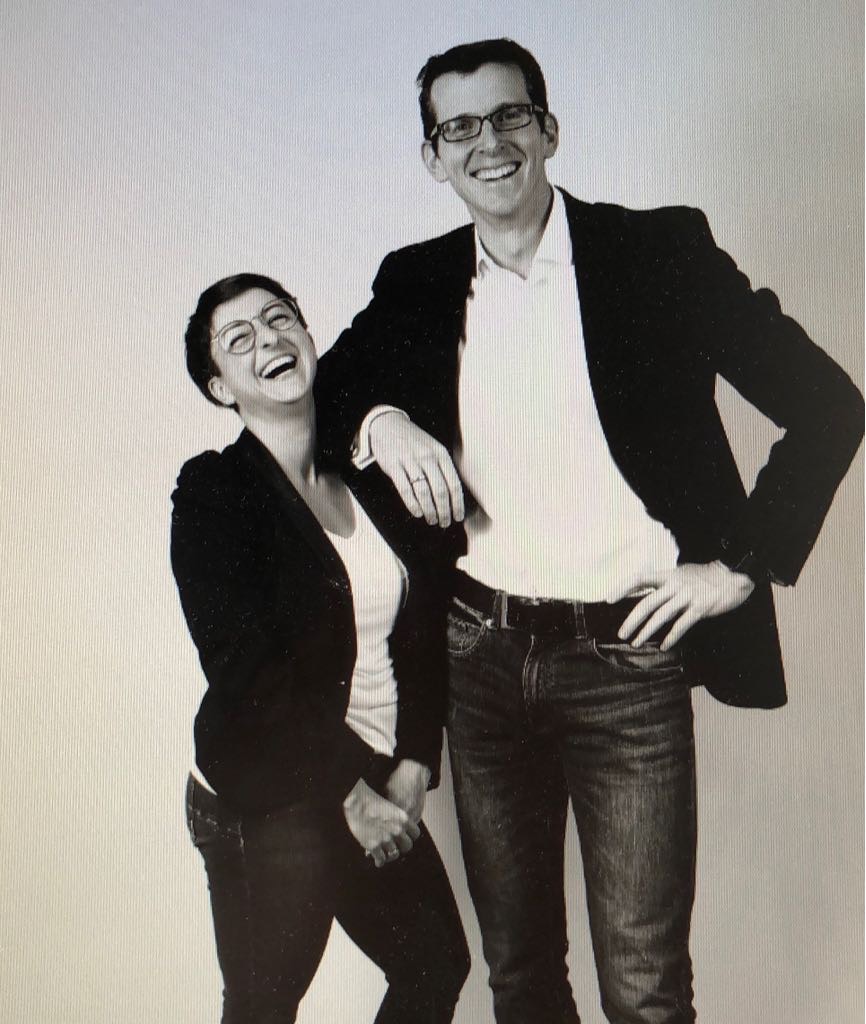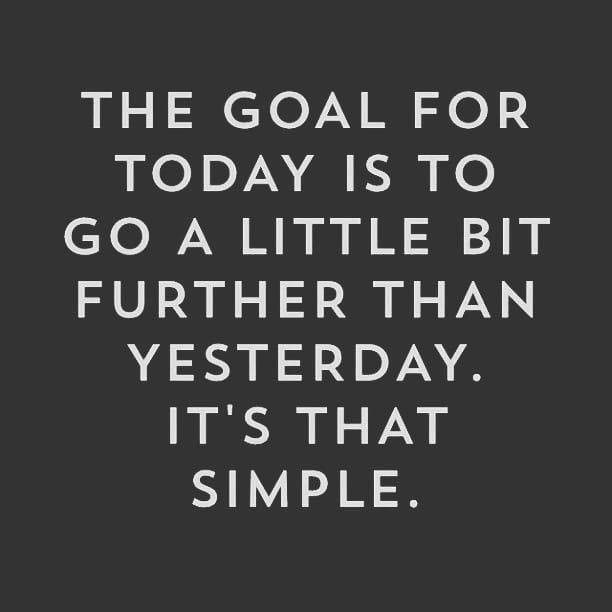 Topics
These issues accompany us every day. Often unspoken and thus without using the potential they offer to our advantage. Here is the chance to become better. Every day. 
Cultural Change
Everything around us is changing. We use new technologies in every area of our lives. Knowledge and information are available much faster and independent of location. Topics are so large that individual teams are needed to work on them in an agile way. But one thing has remained the same. Leadership and hierarchies have often remained untouched by progress. This inhibits innovation and productivity.
This is where Cultural Change comes in, changing soft factors and making them hard to measure. For more innovation, productivity and satisfaction for every person in the company.
Digital Transformation
A buzzword on everyone's tongue. Everyone's talking about it. But, what is it, really?
We experience the digital transformation every day. Because we all use digital technologies. And what happens then, namely the changes to your and our everyday life, to our economy and to our society, that is digital transformation.
Design Thinking
Imagine you are your own, best, most creative construction kit in which you already have all the tools you need - namely your undiscovered potential.
With the Design Thinking method and the team members of the Triworx Academy we help you to quickly develop prototypes of your idea and test them in an interactive process.
So that you become the best version of yourself.
"It is always inspiring to work with people who bring together as much passion and expertise as Chris does. The personal bests I was able to achieve through his coaching has encouraged me to think in completely new dimensions, not only in terms of sport."
"For more than 15 years I have been working intensively with coaches during training and I know that there is a lot of rattle in this industry. And Astrid and Chris promise REALLY a lot. However - and this is where it gets exciting - they fulfil their promises with the precision with which they also design the coaching. Seldom have I experienced such a perfect symbiosis of a scientific basis with a sense of application and passion for the sport. So I believe that if I can't reach my dreams with triworx-coaching, I won't be able to reach them with anyone else."
Coaching.Training.Academy
Triworx Coaching
#Performingperfect
since 2013