#performingperfect
Services
Training
The "Performing Perfect Training System" is the worlds most advanced individual and adaptive training plan for runners, cyclists and triathletes based on the latest scientific and medical findings.
We take care of you and contact you personally if you need support.
Coaching
With the "Triworx High Performance Coaching", you go one step further. Besides training planning, reviews, targeted mental development, race and nutrition strategies as well as the integration of individual aspects are essential parts of our coaching.
Diagnostic
Diagnostics stands for performance diagnostics and sports medicine.
Current status assessment for even more targeted training planning and the recognition and avoidance of health risks are the points that will help you get ahead. 
Academy
Successful sportsmen and women are more successful people and entrepreneurs. Which specific characteristics of a successful athlete can also be applied to companies and how can this accelerate corporate culture and transformation processes? 
With Triworx-Academy we are happy to share our experience with you.
PERFECT SERVICE FOR EVERYONE
Whether you want a training plan or are looking for coaching, we will accompany you on the way to your goals. We combine the latest sports scientific and medical knowledge to make you the best athlete you have ever been. What you experience mentally, we know from our own experience as world-class athletes and thus guide you safely to your goal.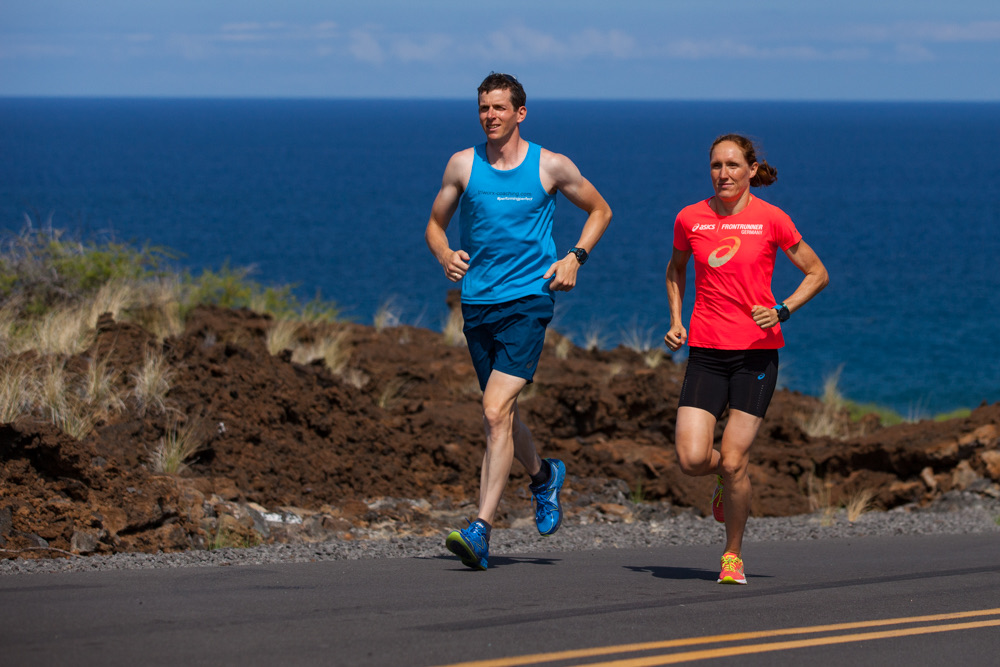 Training
With the new "Performing Perfect Training System" you will reach your athletic goals the shortest way possible. You receive an adaptive training plan that takes your individual performance level into account. This ensures that you reach your sporting goals by the shortest route.
Learn more about the "Performing Perfect Training System" here.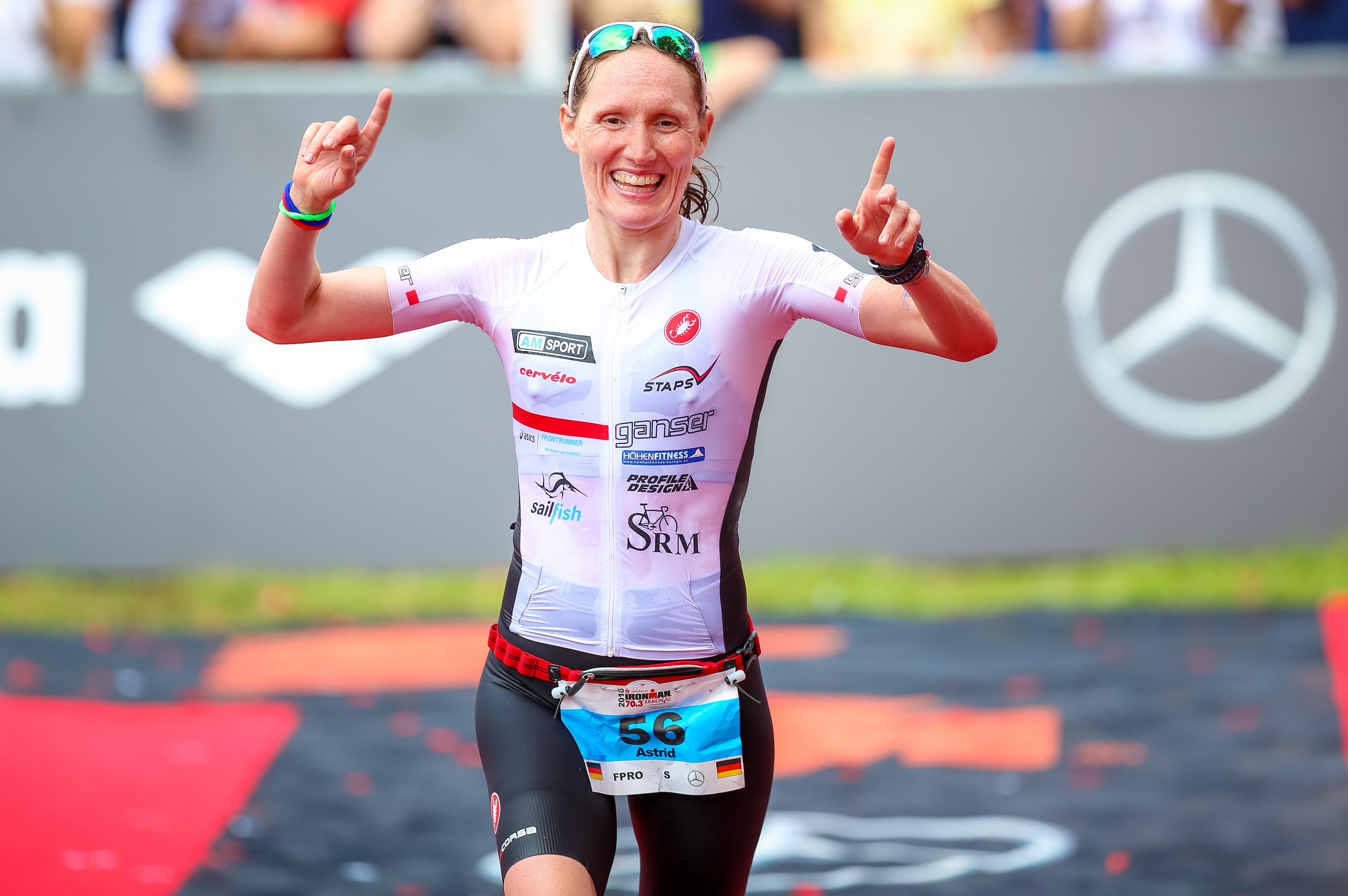 Coaching
If you have ambitious goals, then we are the right place for you. The "Triworx High Performance Coaching" is a holistic training support individually adapted to you, which makes you the best athlete you can be.
Here you can learn more about our "Triworx High Performance Coaching".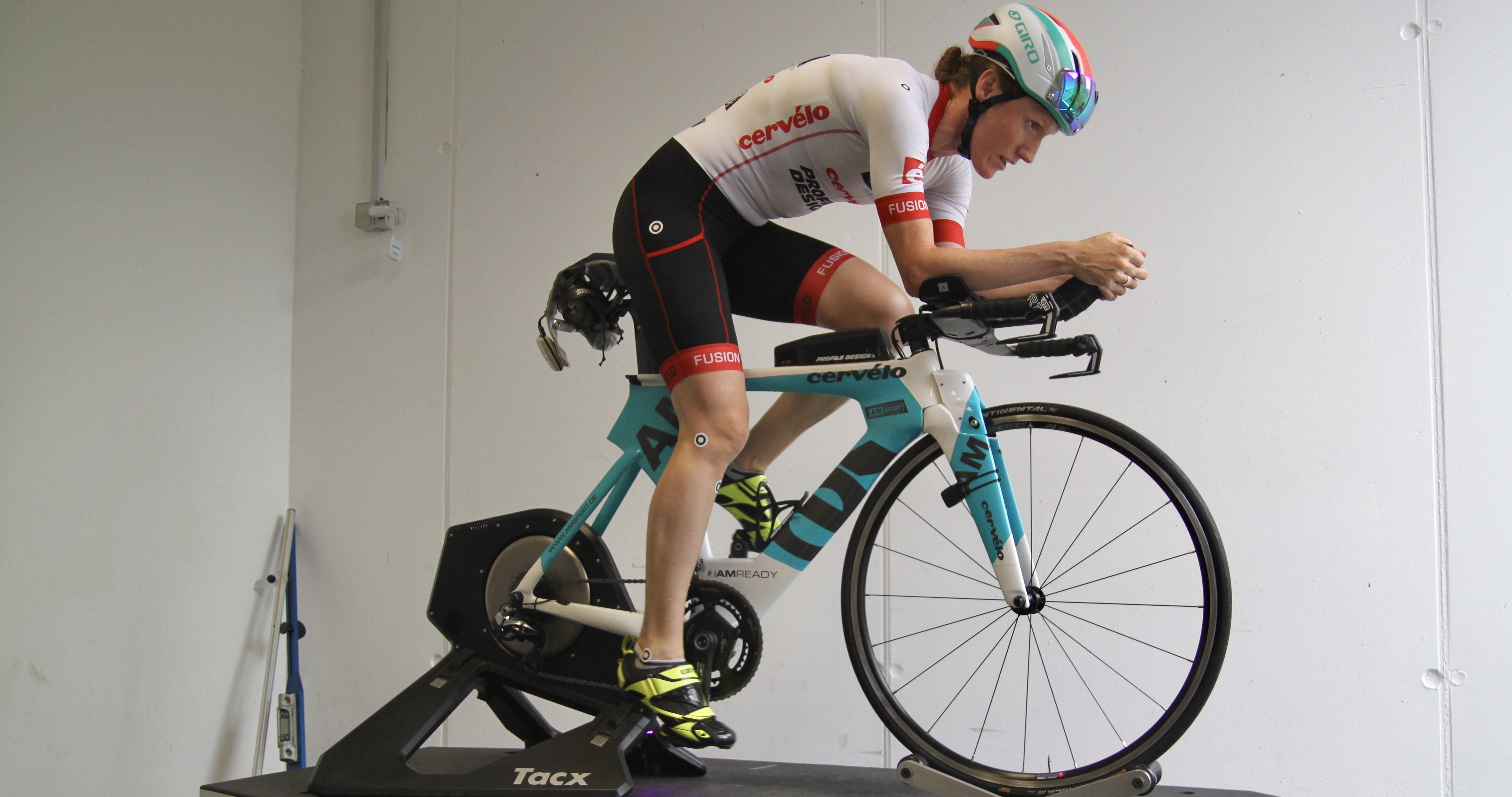 Diagnostic
Diagnostics stands for performance diagnostics and sports medicine.
Performance diagnostics is always an up-to-date assessment of your current situation. It shows you how far you have already come and helps you to determine the shortest way to your goals even more precisely.
Due to our medical background, we are able to detect and avoid health risks early on. Because only healthy athletes are #performingperfect.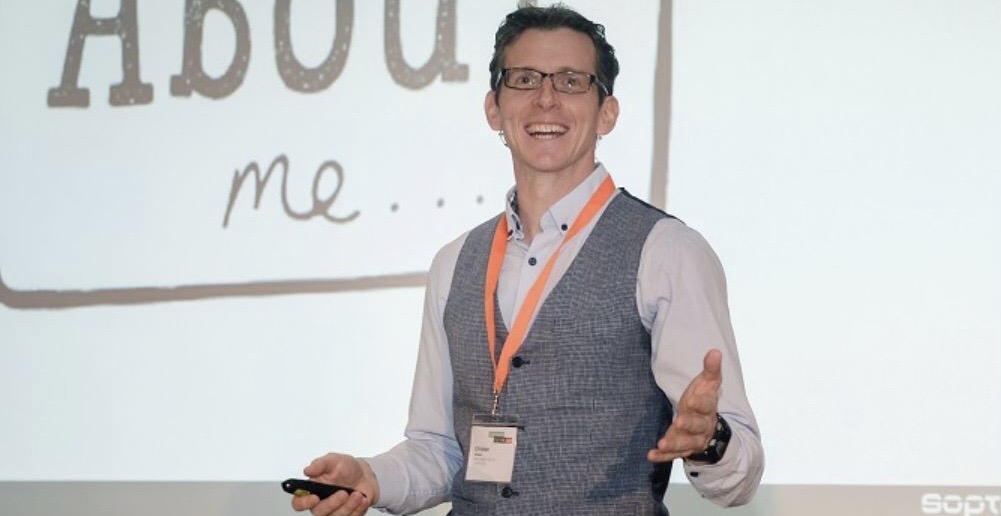 Academy
Our experience in world-class sports can be transferred to everyday life in many ways. Especially companies benefit, particularly in transformation processes, from the mindset that defines successful athletes.
 Whether as a sparring partner for executives, moderator or presenter, we help you in your transformation process in the areas of Cultural Change, Digital Transformation and Design Thinking with the options of the "Triworx Academy".
#PERFORMINGPERFECT
Stop Dreaming. Start Doing.
Services
Here you will find an overview of how we make you the best athlete you have ever been.
Training
weekly training plan

adaptive adjusting of your workouts depending on your training success

qualified monitoring by our coaches

proactive contact in case of variances from the training plan >15%

monthly change of the target competition possible

subscription can be terminated monthly
Coaching
personal consultation according to anamnesis sheet via Skype

individual daily training plan

Analysis and commenting on the weekly key sessions

30 minutes weekly scheduled feedback and exchange meeting

short term availability via Messenger

Competition and nutrition strategy

20% discount on our other services
Diagnostic
Performance diagnostics for cycling or running performance

Determination of a complete physiological profile with:

VO2max

VLAmax

Anaerobic threshold

Fat and carbohydrate metabolism

Load and recovery management
Academy
individual transfer of success mechanisms of high-performance sports into corporate culture and processes

as keynote or workshop

e.g. Cultural Change

Digital Transformation

Design Thinking

High performance based on trust
MORE SELECTED SERVICES OFFERED BY OUR TEAM:
PSYCHOLOGICAL CONSULTATION
Individual development of psychological potentials, training in stress management and / or dealing with pressure to perform.
The sessions can also be booked as Skype sessions.
The price: $ 119 / 45 minutes
PHYSIOTHERAPY
Individually guided training or therapy sessions for targeted reduction of muscular imbalances, prevention of injuries, learning new movement sequences or regeneration. As a private service, not chargeable through health insurance companies. The sessions can also be booked as Skype sessions.
The price: $ 89 / 45 minutes
COMPETITION ACCOMPANIMENT
 If you wish, we can also accompany you to your competitions, to actively support you on site and to help you get the most out of your performance. Track or course inspection and material check included.
The price: $ 700/day plus travelling expenses
"It is always inspiring to work with people who bring together as much passion and expertise as Chris does. The personal bests I was able to achieve through his coaching has encouraged me to think in completely new dimensions, not only in terms of sport."
"I have been working intensively with coaches for more than 15 years and know that there is a lot of rattle in this industry. And Astrid and Chris promise quite a lot. However - and this is where it gets exciting - they fulfil their promises with the precision with which they also design the coaching. Seldom have I experienced such a perfect symbiosis of a scientific basis with a sense of application and passion. So I believe that if I can't reach my dreams with triworx-coaching, I won't be able to reach them with anyone else."
"As a doctor working in shifts, I was able to win an IRONMAN with a personal best of 8:54:27. This is more than I ever hoped for.
I know that there are limits that only exist in your mind and with Chris' coaching I was able to push them quite far".
ARE THERE CONTRACT DURATIONS?
No. With us, there are no fixed contract terms. Our goal is that you are 100% satisfied with our services. Therefore you can cancel any service with two weeks to the end of the month if we do not meet your expectations.
WHAT IS THE DIFFERENCE BETWEEN TRAINING AND COACHING?
Training focuses on the physiological aspects of competition preparation. All planning and evaluation is based on your physical and biological performance data. 
In the area of coaching, these services are also included. In addition to data-driven analysis and precise training planning, mental development - strength in competition in a personal exchange - is also in the focus. We help you to be able to call up your training performance in competition. Deep trust and mutual feedback characterize our coaching approach, where we give you support and confidence at any time. Everything so that you can turn your sporting goals into a successful experience.
WHAT DATA IS REQUIRED FOR OPTIMAL USE?
Generally speaking, the data recorded by your training watch should be used first. The training watch is then linked to your account once and after that you don't have to worry about anything.
By the way, the more data, the better the result. Heart rate and pace are optimal for running (optional additional watts). For cycling heart rate, watt and cadence and for swimming at least the pace (optional heart rate). Additional GPS data for all outdoor units. 
WHERE DOES THE PERFORMANCE DIAGNOSTICS TAKE PLACE?
The wheel diagnostics can take place anywhere. Whether on your favourite track or on your training roll. You get lab-level accuracy through the scientifically validated software from INSCYD.
The running diagnostics will take place in Aachen on a 400m track or for larger groups we will be happy to do it individually at your place. Here we also use the proven system of INSCYD is also used. 
By the way, top stars like Lionel Sanders trust INSCYD.
Training.Coaching.Diagnostic
triworx coaching
#performingperfect
Since 2013
free initial consultation