#Performingperfect
Diagnostic
Performance diagnostics and sports medicine
free initial consultation
The best training plan is the shortest connection between your goal and your current performance level.
Our performance diagnostics reveal where you currently stand.
#PERFORMINGPERFECT
STOP DReAMING. START DOING.
BODYCHECK.
 As with everything we do, the absolute best is just good enough.This also applies to your performance diagnostics.
And we'll go one step further, as usual. With the INSCYD Power Performance Decoder (PPD), we offer you the most advanced performance diagnostics in the world, scientifically validated and completely performable from home. Whether Jan Frodeno, Lionel Sanders or the pros of the World Tour cycling team Jumbo Visma, world-class athletes use the PDD for laboratory-accurate performance diagnostics. And when it comes to running, you simply go with us on the track and we will measure you on site.
To ensure that your health is always on the safe side, we can also give you a sports medical check-up. This ensures that you always train in a healthy way. We can take preventive measures or refer you to specialists at an early stage, when it is necessary. We have an excellent network of various disciplines for this purpose.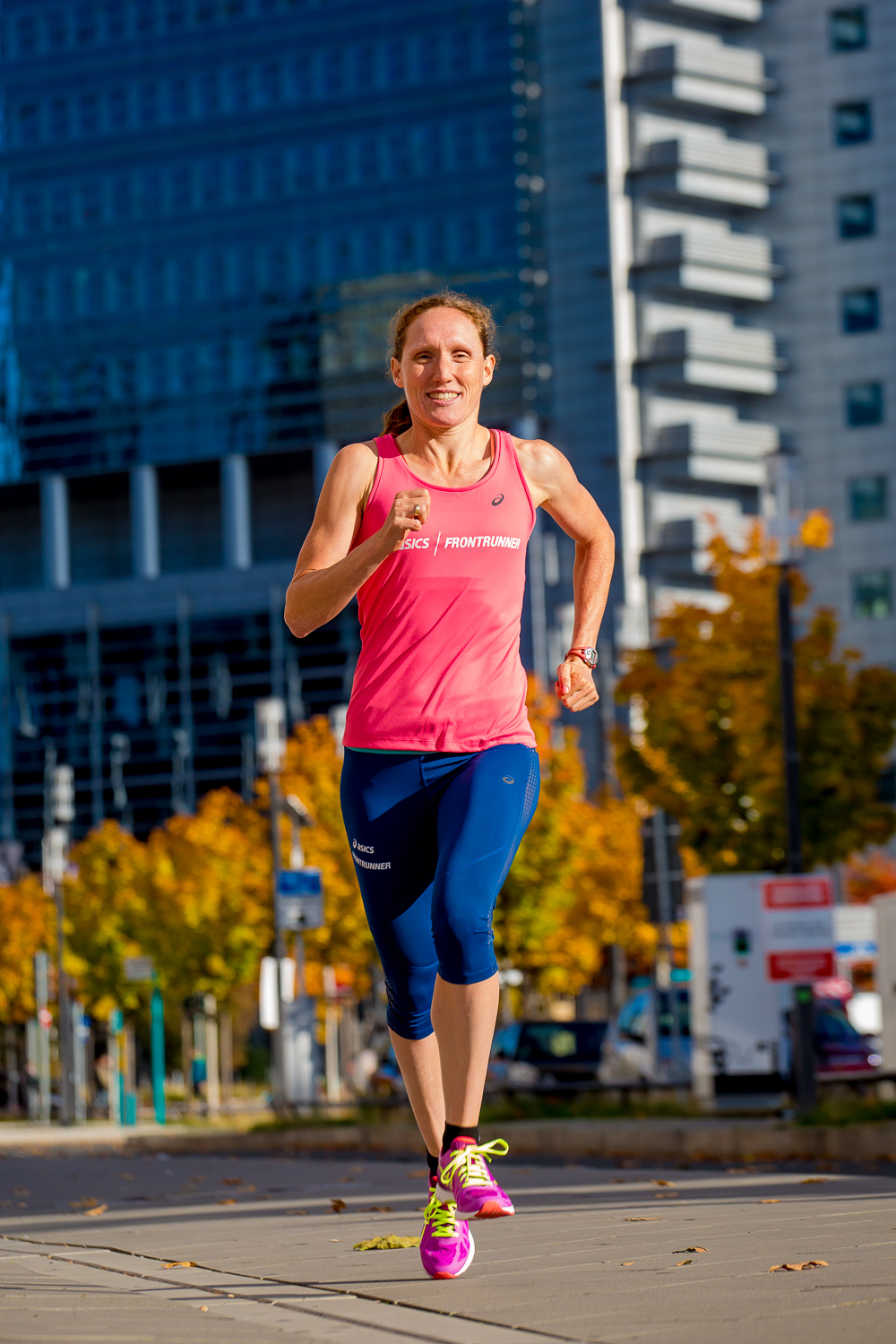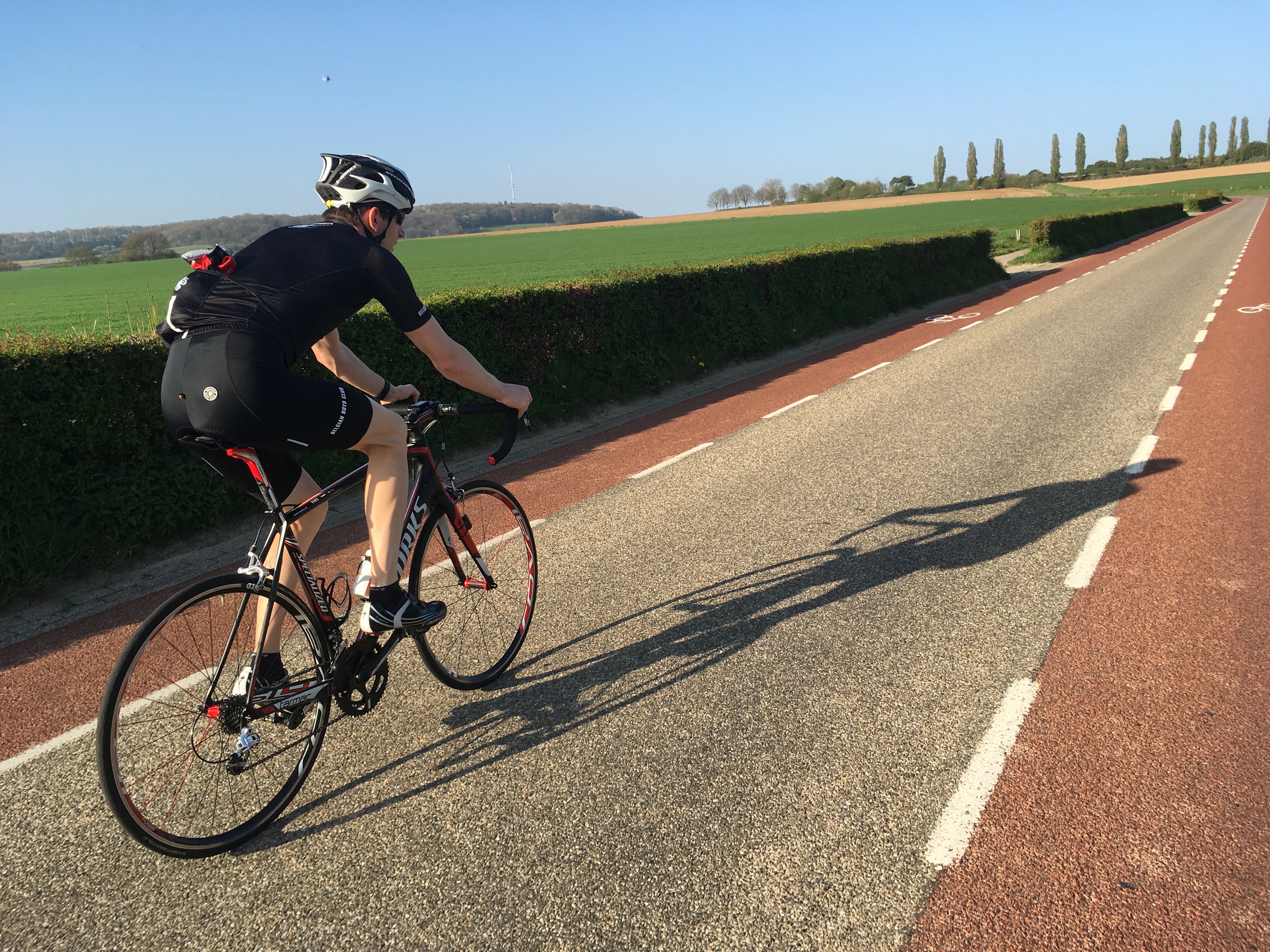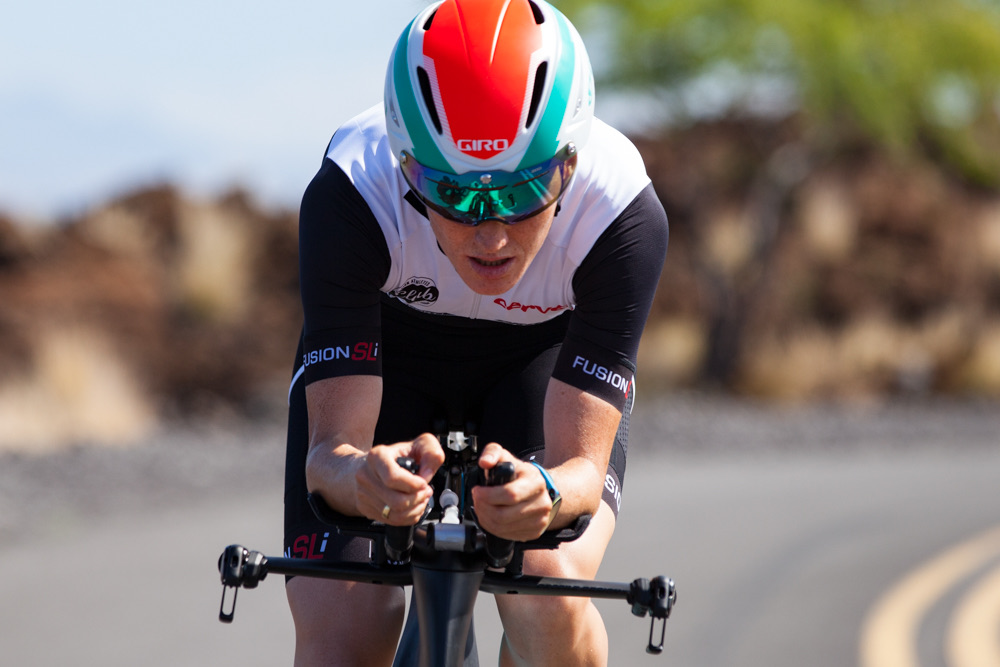 Topics
Here you will learn everything about your body. Whether your current level of performance or the certainty that you are (sports-)healthy.   
Performance Diagnostics
We offer you the most advanced and innovative performance diagnostics for triathletes, cyclists and runners, scientifically validated at world class level.
Together we will identify your potential for development and training for the future. Only with one goal: To realize your dreams and goals.
Sports medicine
A sports medical examination is important for everyone who wants to start a new sport or intensify their training. The heart, circulation and musculoskeletal system are examined. In this way health risks associated with sport can be reduced. 
"It is always inspiring to work with people who bring together as much passion and expertise as Chris does. The personal bests I was able to achieve through his coaching has encouraged me to think in completely new dimensions, not only in terms of sport."
"For more than 15 years I have been working intensively with coaches during training and I know that there is a lot of rattle in this industry. And Astrid and Chris promise REALLY a lot. However - and this is where it gets exciting - they fulfil their promises with the precision with which they also design the coaching. Seldom have I experienced such a perfect symbiosis of a scientific basis with a sense of application and passion for the sport. So I believe that if I can't reach my dreams with triworx-coaching, I won't be able to reach them with anyone else."
Coaching.Training.Diagnostic
Triworx Coaching
#Performingperfect
since 2013
free initial consultation